Goodreads helps you keep track of books you want to read.
Start by marking "Like Father, Like Son" as Want to Read:
Like Father, Like Son
Thomas Soria appeared to be a devoted single parent to his son, Thomas Soria, Jr., known as "T.J." -- even as he seduced the youngster, turning him into a sex slave. When T.J. reached dating age, he pimped his girlfriends to his dad and watched while they had sex. But it wasn't enough. Soria, Sr.'s fantasies turned increasingly violent, culminating in an obsession with cut
...more
Published December 1st 2002 by Pinnacle
Related Articles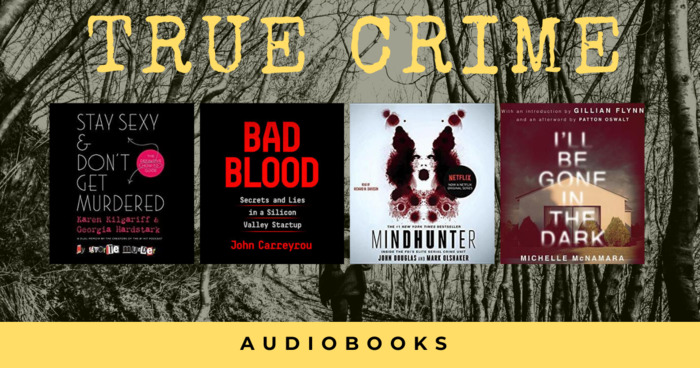 If a true crime audiobook is your idea of the perfect listen, then this post is for you. True crime has been enjoying something...