Goodreads helps you keep track of books you want to read.
Start by marking "Made for You and Me: Going West, Going Broke, Finding Home" as Want to Read:
Made for You and Me: Going West, Going Broke, Finding Home
Nothing turns a baby's head more quickly than the sight or sound of an animal. This fascination is driven by the ancient chemical forces that first drew humans and animals together. It is also the same biology that transformed wolves into dogs and skittish horses into valiant comrades that would carry us into battle.

Made for Each Other is the first book to explain how this
...more
Published March 8th 2011 by Hachette Books (first published 2011)
Caitlin Shetterly is a frequent contributor to National Public Radio where she reports on arts and culture, food, and lifestyle. She can be heard on both All Things Considered and Weekend Edition. For Weekend Edition, she created a series of autobiographical audio diaries about the Recession under the title Diary of a Recession. These diaries, along with her blog, Passage West, inspired her memoir
...more
Related Articles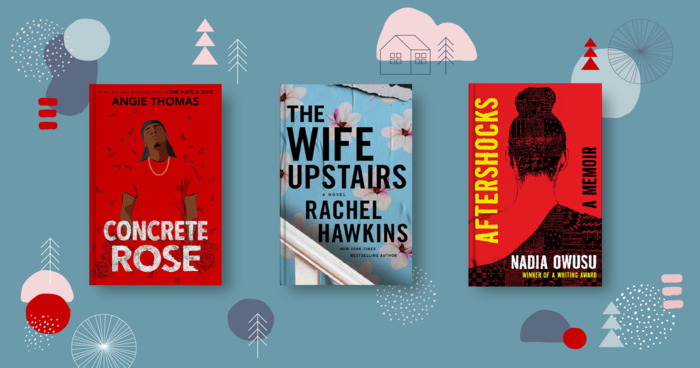 New year! New books! New this month: Scandal rocks an elite British boarding school in The Divines. A dark secret spans several...
"There's something about being from Maine that you can never let hold of - the pointed firs and feathery pine trees, the wide open sky and stars and moon on a cold night, the ocean, which smells of this wonderful mix of saline and savory, and the colors - deep golds and reds and browns in the fall lit against a perfect blue sky; the lush, wet greens of summer and clean, white snow of winter piled against dark, stoic evergreens."
— 3 likes
More quotes…