Goodreads helps you keep track of books you want to read.
Start by marking "A Renegade History of the United States" as Want to Read:
A Renegade History of the United States
This provocative perspective on Americas history claims that the countrys personality was defined not by the ideals of the elites and intellectuals, but by those who throughout  have lived on the fringes of society historyslaves, immigrants, gangsters, and others who challenged the conventions of their day.

Raucous, profane, and thrillingly original, Thaddeus Russells A
...more
Published July 5th 2011 by Free Press (first published 2010)
Related Articles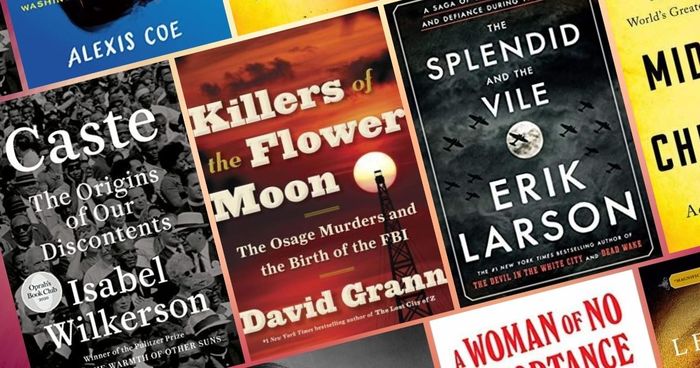 There is nothing like reading a history or biography book and being so completely transported to another time and place that you find...
"...the fight that political philosophers have always identified as the central conflict in human history: that between the individual and society. Thus far, scholars have shown little interest in finding this conflict in American history..."
— 2 likes
"This new generation of Italian American entertainers shared Sinatra's view of the new dance music that emerged in the 1950s. "Rock-and-roll is the most brutal, ugly, desperate, vicious form of expression it has been my misfortune to hear," Sinatra told Congress in 1958. "Rock-and-roll smells phony and false. It is sung, played, and written for the most part by cretinous goons, and by means of its almost imbecilic reiteration, and sly, lewd—in plain fact, dirty—lyrics … it manages to be the martial music of every sideburned delinquent on the face of the earth." In response to the raw, driving sexuality of black-influenced rock, young Italian American men in New York and Philadelphia did to the new music what Sinatra and his generation had done to jazz. A style combining smooth vocal harmonies, romantic lyrics, and a stationary stage presence, doo-wop was invented in the 1940s by black youth on street corners, but it shot to the top of the pop charts in the late 1950s when Italian Americans adopted it as their own—just as most African American performers moved toward "soul music." From 1958, when Dion (DiMucci) and the Belmonts placed several songs on the pop charts, until the "British Invasion" of 1964, Italian American doo-wop groups dominated American popular music. All wearing conservative suits and exuding a benign romanticism, the Capris, the Elegants, the Mystics, the Duprees, the Del-Satins, the Four Jays, the Essentials, Randy and the Rainbows, and Vito & the Salutations declared the arrival of Italians into American civilization. During the rise of doo-wop and Frank Rizzo, Malcolm X mocked the newly white Italians. "No Italian will ever jump up in my face and start putting bad mouth on me," he said, "because I know his history. I tell him when you're talking about me you're talking about your pappy, your father. He knows his history. He knows how he got that color." Though fewer and fewer Italian Americans know the history of which Malcolm X spoke, some have reenacted it."
— 0 likes
More quotes…