Goodreads helps you keep track of books you want to read.
Start by marking "Harry Potter and the Methods of Rationality" as Want to Read:
Harry Potter and the Methods of Rationality
Harry Potter and the Methods of Rationality is a work of alternate-universe Harry Potter fan-fiction wherein Petunia Evans has married an Oxford biochemistry professor and young genius Harry grows up fascinated by science and science fiction. When he finds out that he is a wizard, he tries to apply scientific principles to his study of magic, with sometimes surprising resu
...more
Published March 14th 2015 by hpmor.com & fanfiction.net
From Wikipedia:

Eliezer Shlomo Yudkowsky is an American artificial intelligence researcher concerned with the singularity and an advocate of friendly artificial intelligence, living in Redwood City, California.

Yudkowsky did not attend high school and is an autodidact with no formal education in artificial intelligence. He co-founded the nonprofit Singularity Institute for Artificial Intelligence (
...more
Related Articles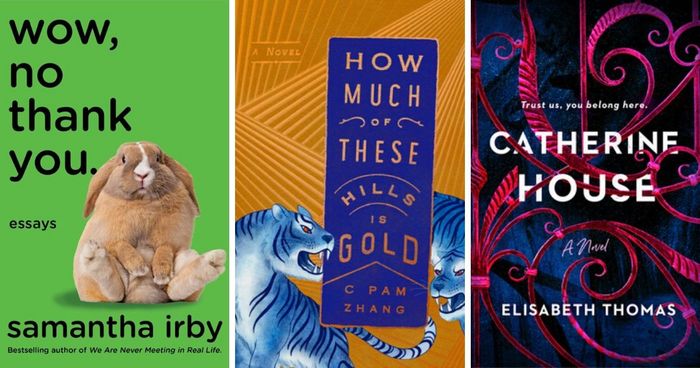 Let's talk books, shall we? As you can imagine, Goodreads editors are voracious readers and there's nothing we like more than talking shop. Seriou...
"There is no justice in the laws of nature, no term for fairness in the equations of motion. The Universe is neither evil, nor good, it simply does not care. The stars don't care, or the Sun, or the sky.

But they don't have to! WE care! There IS light in the world, and it is US!"
— 178 likes
"I only want power so I can get books."
— 170 likes
More quotes…