Goodreads helps you keep track of books you want to read.
Start by marking "The Net Delusion: The Dark Side of Internet Freedom" as Want to Read:
The Net Delusion: The Dark Side of Internet Freedom
"The revolution will be Twittered!" declared journalist Andrew Sullivan after protests erupted in Iran in June 2009. Yet for all the talk about the democratizing power of the Internet, regimes in Iran and China are as stable and repressive as ever. In fact, authoritarian governments are effectively using the Internet to suppress free speech, hone their surveillance techniq
...more
Published January 1st 2011 by PublicAffairs (first published November 16th 2010)
Evgeny Morozov is a contributing editor to Foreign Policy and runs the magazine's "Net Effect" blog about the Internet's impact on global politics. Morozov has been a visiting scholar at Stanford University, a Schwartz fellow at the New America Foundation, a Yahoo! fellow at the Institute for the Study of Diplomacy at Georgetown University, a fellow at George Soros's Open Society Institute, and th
...more
Related Articles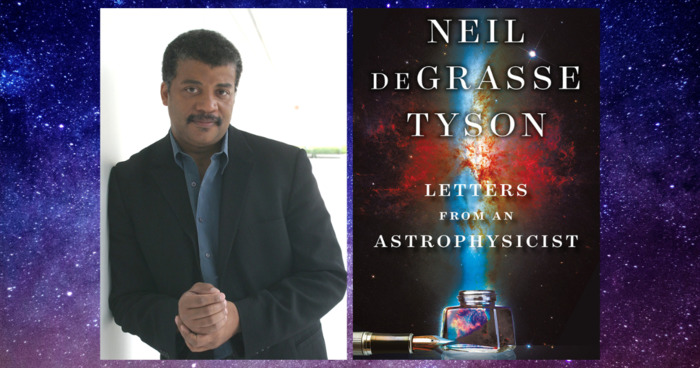 For more than a decade, Neil deGrasse Tyson, the world-renowned astrophysicist and host of the popular radio and Emmy-nominated...
"The most effective system of Internet control is not the one that has the most sophisticated and draconian system of censorship, but the one that has no need for censorship whatsoever."
— 8 likes
"The unthinking glorification of digital activism makes its practitioners confuse priorities with capabilities. Getting people onto the streets, which may indeed become easier with modern communication tools, is usually the last stage of a protest movement, in both democracies and autocracies. One cannot start with protests and think of political demands and further steps later on. There are real dangers to substituting startegic and long-term action with spontaneous street marches."
— 0 likes
More quotes…