News and Interviews
August's Best Books of the Month
Posted by Cybil on August 9, 2017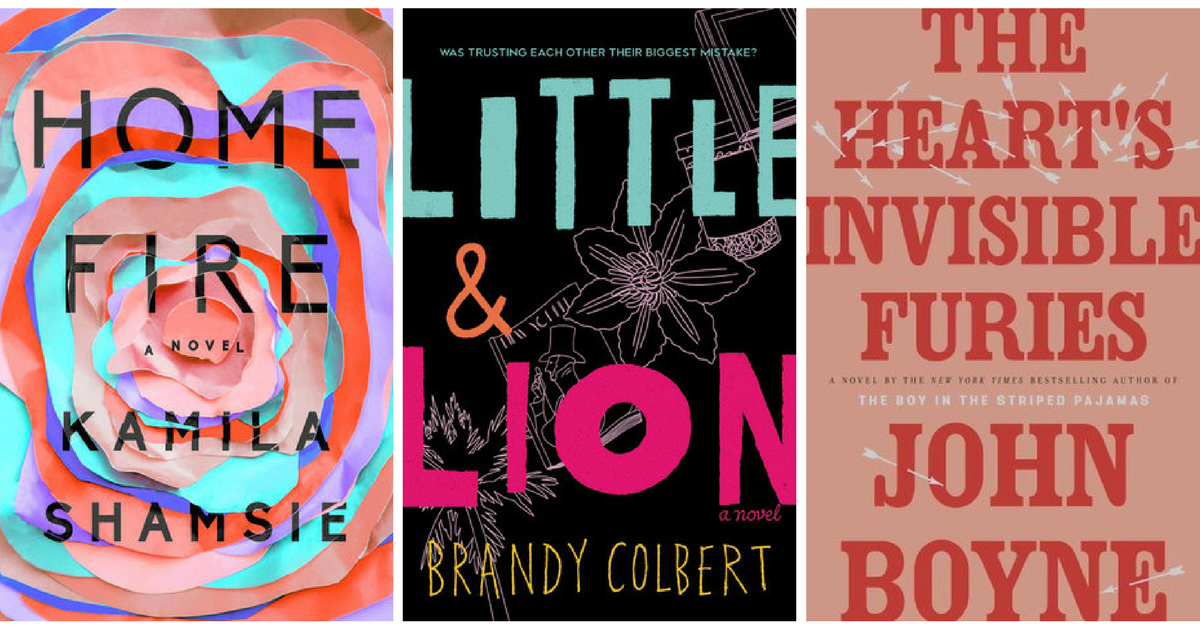 Every month, Goodreads editors comb through our data to find which of the latest new releases are
resonating with readers
. Then we select the fiction and nonfiction that meet the bar of 'best of the month.' For August, we're highlighting a story about two Muslim families in London, a sweeping epic set in 1940s Ireland, a LGBT young adult novel, and more.
In addition, this month we interviewed author
Tom Perrotta
, who discusses how he was inspired by changing attitudes toward sex for his latest book
Mrs. Fletcher
. We also talked with
Claire Messud
, who explores the mystery of young adulthood in
The Burning Girl
. Plus, you'll find new book recommendations from your favorite writers
here
.
Be sure to add the books that spark your interest to your
Want to Read
shelf.
Home Fire
by
Kamila Shamsie
In this modern-day take on the classic tragedy
Antigone
, two Pakistani Muslim families in London find their lives entangled in love, politics, and conflict.
Amirah
says, "I tore through this, literally could not tear my eyes away from this brave, searing novel."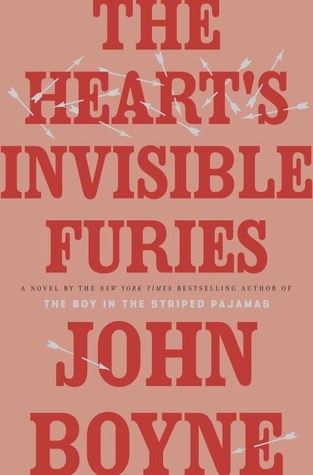 The Heart's Invisible Furies
by
John Boyne
This sweeping novel by the author of
The Boy in Striped Pajamas
begins in 1940s Ireland, when Cyril Avery is born to an unwed teen mother, and follows his journey of self-discovery.
Caroline
says, "There's little about this deeply moving and immersive story that isn't perfect. Boyne realized an ambitious premise, and he did so with a thoughtful touch."
Little & Lion
by
Brandy Colbert
In this YA novel Suzette returns home from boarding school when her stepbrother, Lionel, is diagnosed with bipolar disorder. Suzette soon finds herself falling for the girl Lionel loves.
Ashley
says, "Damn, this was everything I wanted it to be. Messy, beautiful, completely satisfying."
Happiness: A Memoir: The Crooked Little Road to Semi-Ever After
by
Heather Harpham
This memoir of a single mother who gives birth to a child with a life-threatening illness is also a larger look at unconditional love and the path to happiness.
Miller
says, "I highly recommend this memoir...it was a definite page-turner and tearjerker. It also gives you a shock to reality and makes you want to enjoy each and every moment with your kids."
Map of the Heart
by
Susan Wiggs
In this heartwarming novel, a woman mourning her husband's death is propelled into an adventure when a mysterious package arrives from her father's family in France.
Jackie
says, "Having read other books by Susan Wiggs, I knew I wouldn't be disappointed in this one. It was a great story that encompassed tragedy, hope, a little mystery, and ultimately a fine outcome."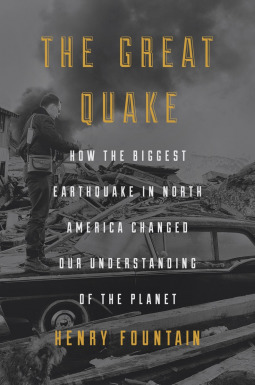 The 'Best Books of the Month' list debuts each month in our general newsletter. Missing out on our general, romance, or young adult newsletters? Be sure to sign up.
Check out more recent blogs:
Exclusive Excerpt: Leigh Bardugo's 'The Language of Thorns'
Top 10 YA Fantasy Books
6 Tips for Teachers to Use Goodreads in the Classroom

Comments
Showing 1-13 of 13
(13 new)
date
newest »
back to top