News and Interviews
14 Favorite Book Sidekicks to Celebrate on Dr. Watson's Birthday
Posted by Hayley on July 7, 2017
Is there any hero as under-appreciated as the noble sidekick? Providing sturdy emotional support, comic relief, and brain power, some so-called assistants and companions seem just as qualified, if not
more
qualified, than the main characters they so fearlessly follow. (We're looking at you, Samwise and Hermione.)
Today is the birthday
of one of literature's most beloved and long-suffering sidekicks, Dr. John Watson. A war veteran as well as an accomplished writer and detective, Watson gives Sherlock Holmes much-needed backup and friendship, all while enduring less-than-complimentary observations about his character. "You have a grand gift for silence, Watson,"
Sherlock says at one point
. "It makes you quite invaluable as a companion."
To celebrate the good doctor's birthday, we asked you on
Facebook
and
Twitter
to share your favorite book sidekicks. Check out some of the most popular answers below and add your own in the comments!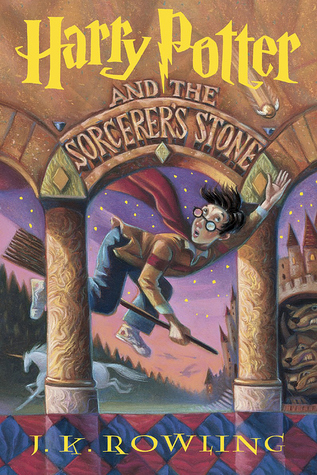 Ron and Hermione
from
J.K. Rowling
's
Harry Potter
books
Harry's fellow Gryffindors, friends, partners in managing mischief, frequent rescuers (mostly Hermione), and family
Sevro
from
Pierce Brown
's
Red Rising
books
Darrow's loyal follower, protector, leader of the Howlers, bawdy comic relief, and brother in arms
Bess and George
from
Carolyn Keene
's
Nancy Drew
books
Nancy's best friends, classmates, crime-solving companions, and feisty support in bad situations (mostly George)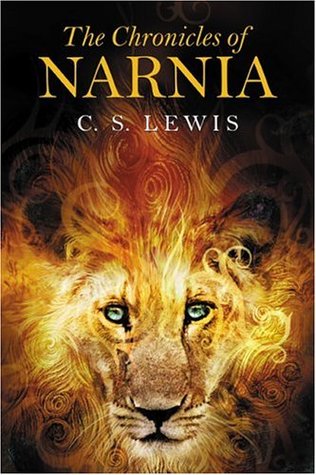 Lula
from
Janet Evanovich
's
Stephanie Plum
books
Stephanie's clerk-turned-partner, outrageous comic relief, FTA (Failure to Appear) expert, and gun-toting backup
Jenks
from
Kim Harrison
's
The Hollows
books
Rachel Morgan's pixie pal, partner at Vampiric Charms, electronics expert, and protector
Hastings
from
Agatha Christie
's
Hercule Poirot
books
Poirot's assistant in murder investigations, scrupulous friend, chronicler, and occasional "muscle"
Windsor Horne Lockwood III
from
Harlan Coben
's
Myron Bolitar
books
Bolitar's billionaire buddy, fellow taekwondo enthusiast, morally ambiguous sounding board, and defender
Did we miss your favorite book sidekicks? Share them with us in the comments!
Check out more recent
blogs
:
The Year's Best Audiobooks

July's Best Books of the Month

7 Great Books Hitting Shelves This Week


(Top image credit:
Sherlock
l
Canva
)
Comments
Showing 1-50 of 143
(143 new)
back to top