News and Interviews
7 Great Books Hitting Shelves Today
Posted by Hayley on June 27, 2017
Need another excuse to go to the bookstore this week? We've got seven! Bulk up your
Want to Read
shelf with these brand-new standalone titles.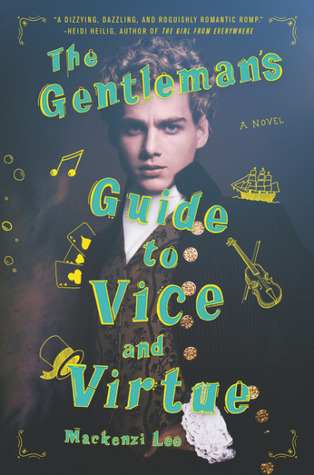 Spoonbenders
by
Daryl Gregory
You should read this book if you like:
Extraordinary family sagas, avoiding the CIA and the mafia, superpowers, humorous and heartfelt high jinks
BONUS: The wait is over—check out three of the buzziest sequels coming out today!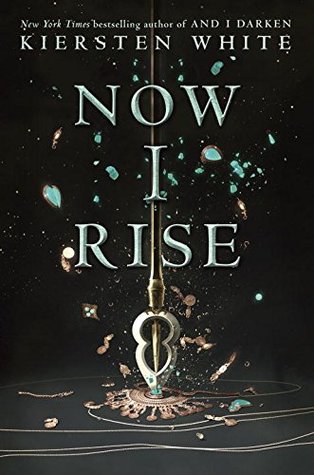 What are you reading this week? Let's talk books in the comments!
Check out more recent
blogs
:
20 Years of Harry Potter: Goodreads Members on the Magic of J.K. Rowling's Books

Nina LaCour's Ultimate Pride Month Reading List

How to Get Inspired by Dreadful Movies: An Octavia Butler Origin Story
Comments
Showing 1-22 of 22
(22 new)
date
newest »
back to top