News and Interviews
Words of Wisdom from Real-Life Book Families
Posted by Hayley on July 17, 2017
You can't choose your family, but you can drop in on someone else's. Next time you need advice or inspiration, no need to settle for what your relatives have to offer—your "book relatives" can be there for you, too.
We rounded up the best words of wisdom from some of Goodreads members' favorite family memoirs. Take a look and then share the quotes that resonate with you in the comments.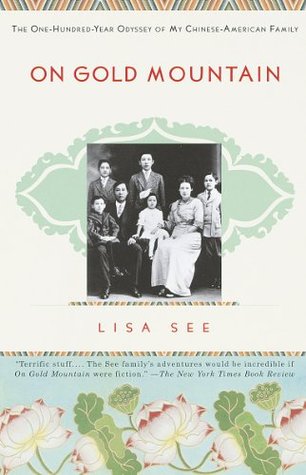 What's the best advice you've received from a book? Share it with us in the comments! And check out our guide to the best family memoirs here.


Comments
Showing 1-3 of 3
(3 new)
date
newest »
back to top