News and Interviews
5 Musicals That Give "Inspired by a Book" a Whole New Meaning
Posted by Hayley on June 7, 2017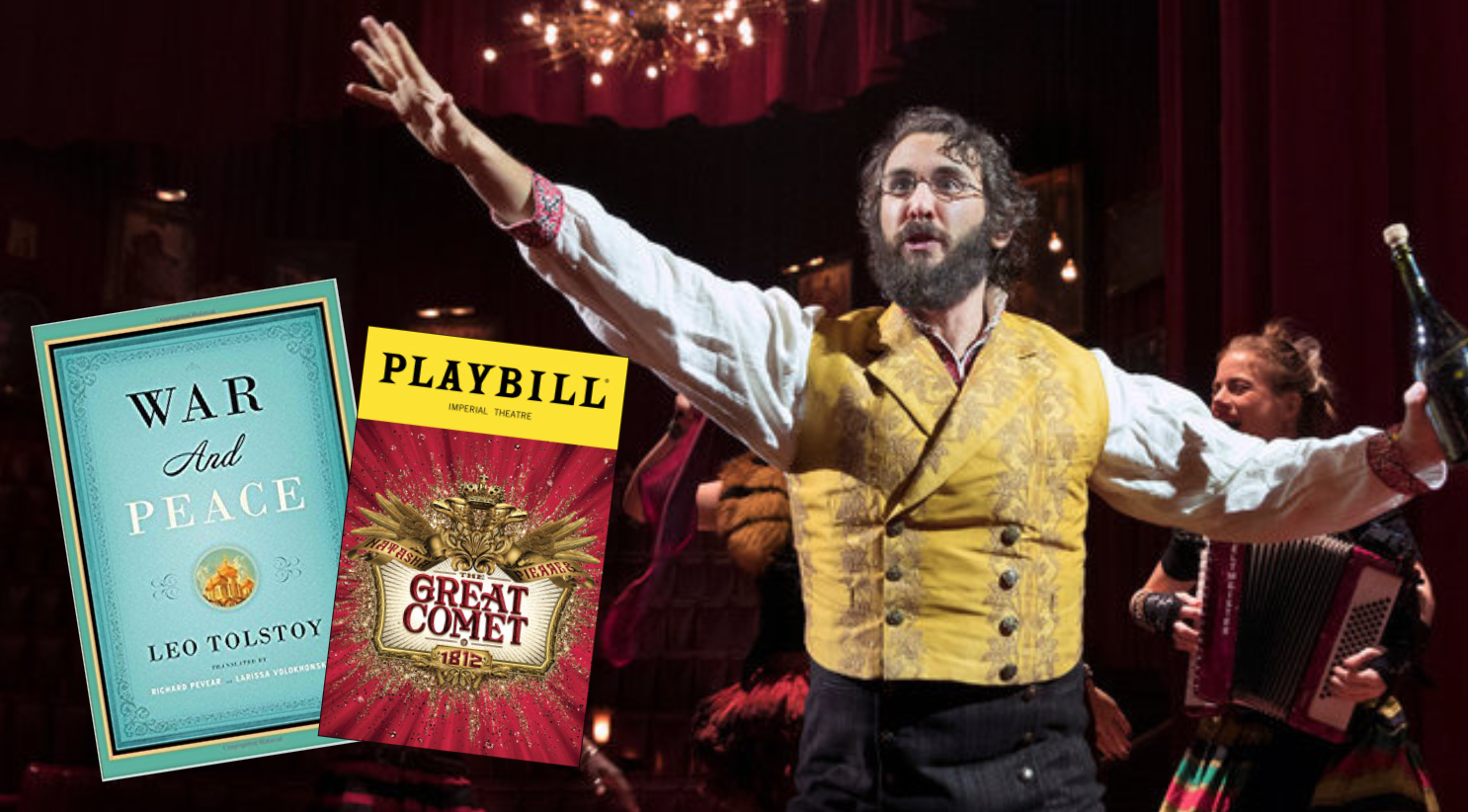 Some adaptations stick to the source material; some don't. While we adore a truly faithful interpretation (even as we cry, "The book was better!"), it's fun to see a new medium tease out an unexpected story from its source material.
That's certainly the case with the following musicals. From turning a Founding Father into a poetic rapper to using the research of a child psychologist to anchor a fairy tale, these adaptations are wildly inventive interpretations of the books that inspired them.
West Side Story
Inspiration:
Romeo and Juliet
Inspired by the basic narrative of the book…
Fans of
William Shakespeare
's tragedy can recognize the bones of the plot in this classic musical, but the action has been transported to New York City in the 1950s and the uptight Verona families are now two rival gangs.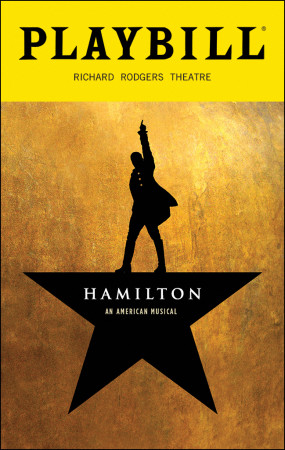 Hamilton
Inspiration:
Alexander Hamilton
Inspired by the scrappy real-life hero of the book…
When
Lin-Manuel Miranda
started reading this scholarly biography, he imagined Hamilton's life as a musical after only a few chapters. But not just any musical—one infused with rap and hip-hop, starring a diverse cast of actors.
Which inventive musical is your favorite? Share it with us in the comments! And check out our guide to the best stage adaptations here.


Comments
Showing 1-50 of 71
(71 new)
back to top