News and Interviews
Readers Recommend Their Favorite Nonfiction
Posted by Cybil on May 18, 2017
From a fascinating memoir, to a thrilling history, to a scientific look at ourselves, we love curling up with a great nonfiction book. Always looking to add more books to our
Want to Read
shelf, we recently asked fellow readers on our
Facebook
and
Twitter
pages to tell us about their favorite nonfiction book they like to recommend, and why. More than 1,300 of you weighed in with great reads. Here are some of the most popular responses.
Let us know some of your favorite nonfiction titles in the comments!
The Immortal Life of Henrietta Lacks
by
Rebecca Skloot
"Because the blatant injustice of her receiving no compensation for the harvesting of her cancer cells and the subsequent billions of dollars that flowed from those cells highlighted the greed of the research institutions and the pharmaceutical companies," wrote
Christine Vojt
.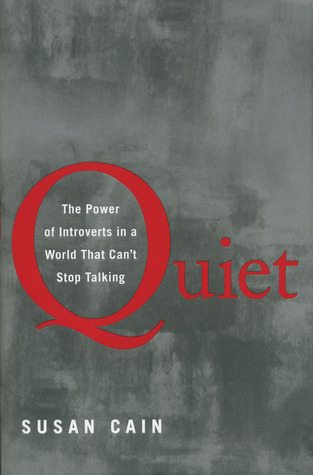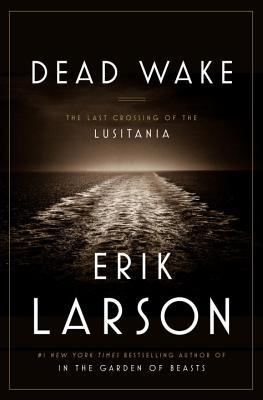 Check out more recent
blogs
:
Goodreads Hack: Scan a Book Cover!

7 Great Books Hitting Shelves Today

6 Fascinating Friendships Between Famous Authors
Comments
Showing 1-50 of 58
(58 new)
back to top