News and Interviews
15 of Your Favorite First Lines from Books Published in the Last Five Years
Posted by Hayley on March 23, 2017
Mr. and Mrs. Dursley, a hobbit in a hole, and the pleasure of burning…. We all know the classics. But what are the new opening sentences that have hooked you?
This week we asked on
Facebook
and on
Twitter
: What's your favorite first line from a book published in the last five years? Today we've got your top answers. Did yours make the list?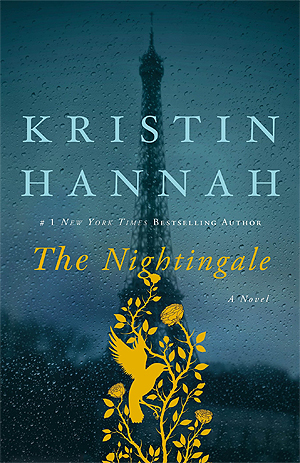 "If I have learned anything in this long life of mine, it is this: In love we find out who we want to be; in war we find out who we are."
From
The Nightingale
by
Kristin Hannah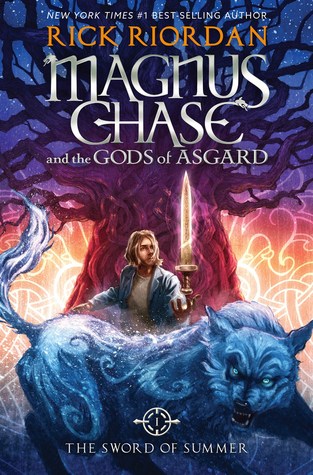 "Yeah, I know. You guys are going to read about how I die in agony, and you're going to be like, 'Wow! That sounds cool, Magnus! Can I die in agony, too?'"
From
The Sword of Summer
by
Rick Riordan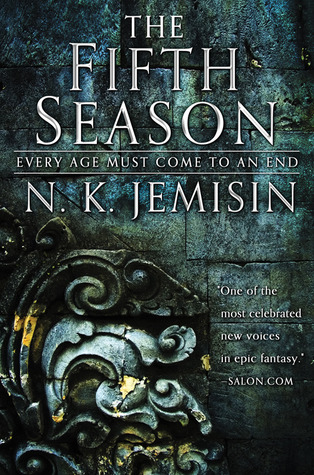 "Let's start with the end of the world, why don't we? Get it over with and move on to more interesting things."
From
The Fifth Season
by
N.K. Jemisin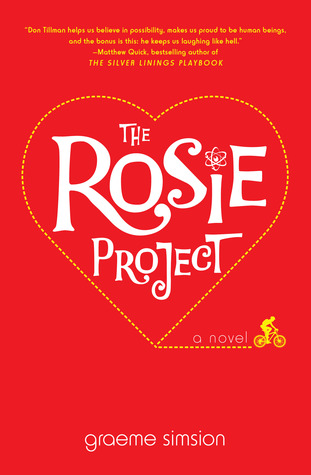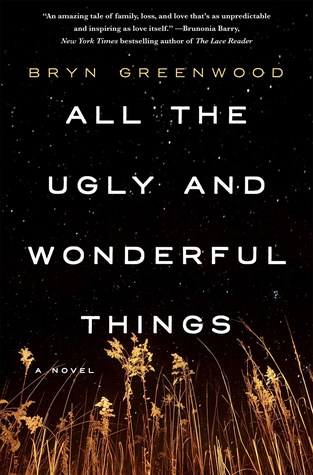 Comments
Showing 1-50 of 110
(110 new)
back to top