News and Interviews
Your Most Successful Book Club Picks
Posted by Cybil on March 13, 2017
There are a lot of variables that go into
a successful book club
(from venue, to host, to group dynamics, to wine selection). But the most important piece of the puzzle can be tricky: Picking the perfect book. It must be one that people will actually read, inspire a lively conversation or debate, and make the person who recommended it look like a genius (obviously).
So, we turned to our social media community to learn about your most successful book club picks and what made them winners. And can we just say, get ready to impress your book club. Check out all of the responses on our
Twitter
and
Facebook
pages. In addition, here are some of our favorites from your comments: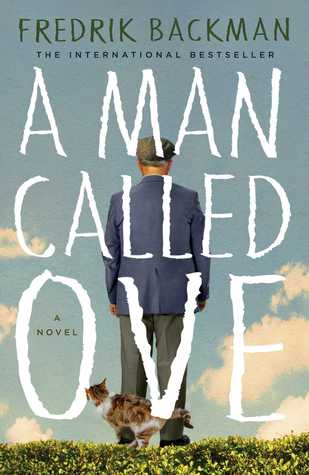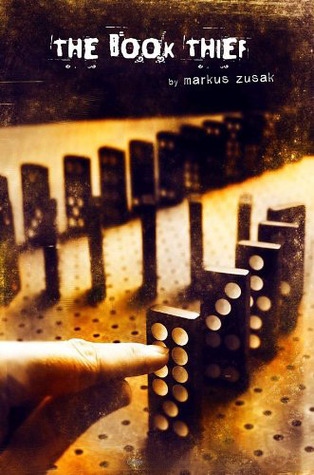 The Book Thief
Written by
Markus Zusak
"It's a brilliant book, told from the perspective of death. It would lead to an amazing discussion about life, love, death, sacrifice, war etc. It's definitely worth your time," wrote
Tobias Hellquist
.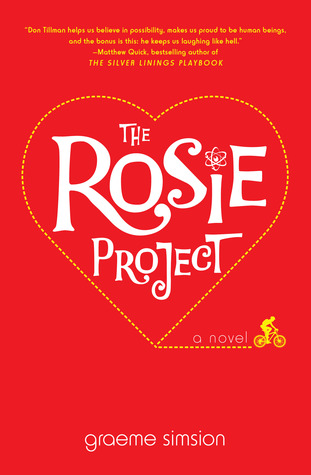 The Rosie Project
by
Graeme Simsion
"Our book club recently enjoyed The Rosie Project. The main character is just like a popular TV character. The book was amusing but also thought provoking. We have read too many serious books in a row and needed a break," wrote
Cathy Teague
.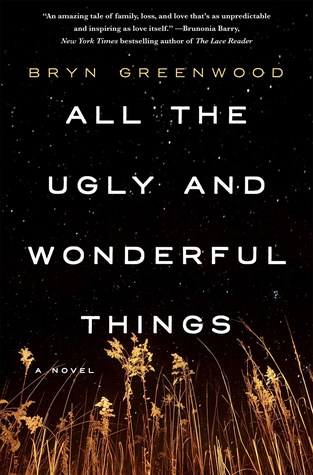 Persepolis
by
Marjane Satrapi
"It's relevant and great read with a lot of good details. Plus, it's a graphic novel so everyone will be able to finish it no matter how busy they are," wrote
Nikki Denton
.
Want even more great book club picks? Check out
Goodreads' most popular bookclub books
(and filter by week, month, or all-time most-popular picks). And recommend your book club picks in the comments!
Check out more recent
blogs
:
Readers to the Rescue: Your Best Book Club Tips
25 Big Books of Spring
Celebrating the Joy of Rereading a Favorite Book
Most Anticipated YA Books of 2017
Comments
Showing 1-12 of 12
(12 new)
date
newest »
back to top