News and Interviews
February's Most Popular Bookclub Picks
Posted by Cybil on February 16, 2017
Recommending a book for your bookclub is a daunting task. The right choice will result in lively conversation, while the wrong selection can pretty much kill a club's momentum. Luckily, you can rely on your fellow Goodreaders to help you out. Below you'll find February's top ten books being read by bookclubs on Goodreads.
Check out
the entire list
of Goodreads' most popular bookclub books (and filter by week, month, or all-time most-popular picks).
Do you have a great bookclub selection? Share it with us in the comments and tell us why it was a hit with your crew.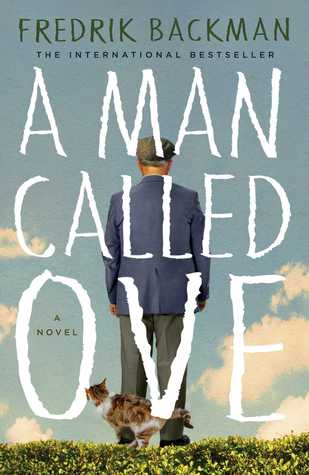 A Man Called Ove
by
Fredrik Backman
A real crowd pleaser of a novel, Ove is a grumpy yet lovable curmudgeon whose life is disrupted by the chatty couple next door. This book has an impressive 4.33 rating from readers and has been read by more than 500,000 Goodreads bookclubs.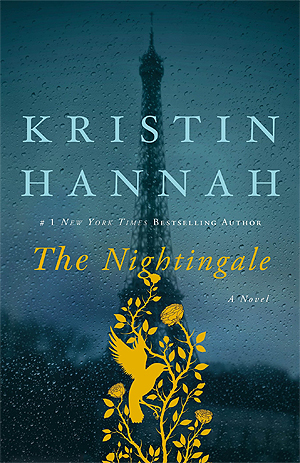 Small Great Things
by
Jodi Picoult
Issues of race and empathy are examined in this novel where things take a turn as a black nurse treats the newborn of white supremacists. Picoult's novel has a 4.39 rating and has been read by more than 139,000 bookclubs.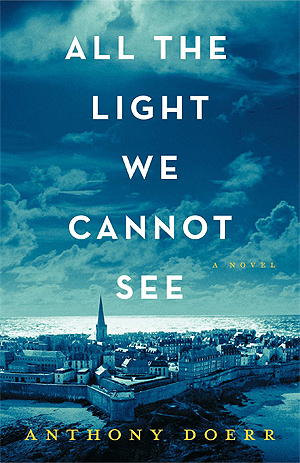 All the Light We Cannot See
by
Anthony Doerr
This Pulitzer-Prize winning World War II novel follows the intersecting paths of a blind French girl and a German soldier. You'll definitely be in good company with this pick: More than 1,719,000 bookclubs have discussed the 4.31-rated book.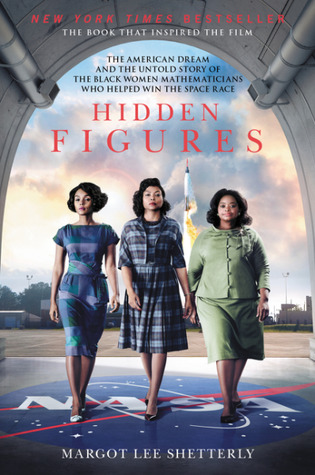 Commonwealth
by
Ann Patchett
A stepfamily's tragedy echoes through the generations in Patchett's stirring novel about far-reaching family ties. More than 100,000 groups are reading this novel.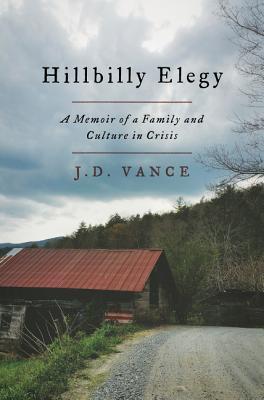 Hillbilly Elegy
by
J.D. Vance
Here's another nonfiction book being added to more than 113,000 bookclubs. This memoir of growing up poor in Appalachia is being used as a jumping off point to discuss America's political climate.
The Girl on the Train
by
Paula Hawkins
For bookclubs looking for some mystery and thrills, this is a popular pick with more than 3
million
Goodreads groups talking about this bestseller. This is a fast-paced read is perfect for the amateur sleuths.
A Gentleman in Moscow
by
Amor Towles
A man is ordered to spend the rest of his life in a luxury hotel. Discuss! Well, more than 48,000 groups are doing just that with this 4.38-starred book.
And check out more recent blogs:
Khaled Hosseini on A Thousand Splendid Suns' Theatrical Debut
What's New This Week: 7 Great Books Hitting the Shelves
George Saunders on Lincoln, the Afterlife, and Writing a Novel
Comments
Showing 1-21 of 21
(21 new)
date
newest »
back to top