News and Interviews
Top 10 Contemporary Romance Books on Goodreads
Posted by Hayley on February 6, 2017
Romance Week is brought to you by the latest book in Helen Hardt's Steel Brothers Saga, Burn.
Give your love life a dose of reality with the top contemporary romances on Goodreads. From business moguls to college dropouts, from athletes to artists, the unforgettable characters in these books are people you
could
meet in your everyday life. (Don't give us that look—it
is
possible.) How many of these modern love stories have you read?
Bared to You
by
Sylvia Day
Give in to obsession with Gideon and Eva. The bestselling
Crossfire
series ended last year, and this is the book that started it all.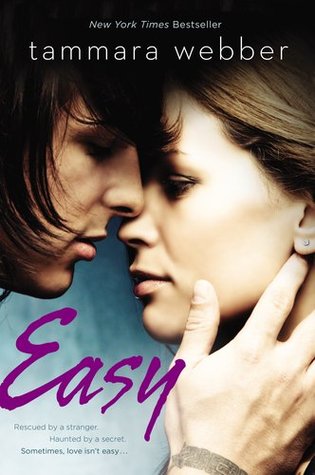 Easy
Tammara Webber
After a hellish frat party, Jacqueline struggles with trust. But with her friends' encouragement, she gives the nice guy in her econ class a chance.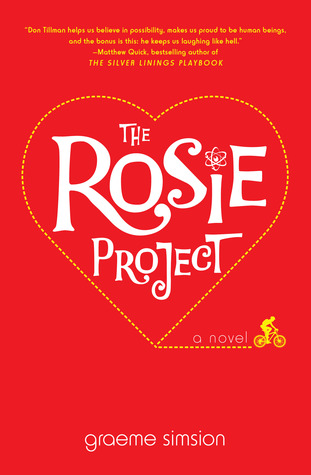 The Rosie Project
by
Graeme Simsion
Don has a problem: He doesn't know if he's capable of love. Enter Rosie, who dismantles all of his preconceived notions about himself and his future.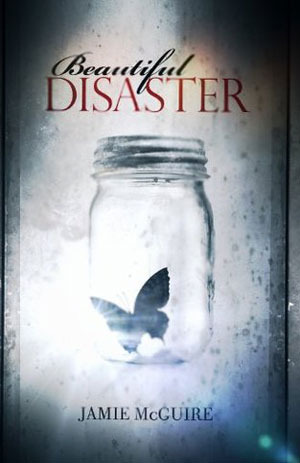 Beautiful Disaster
Jamie McGuire
They don't call him a Walking One-Night Stand for nothing. Good thing Abby's not falling for that sort of guy anymore. Well, maybe.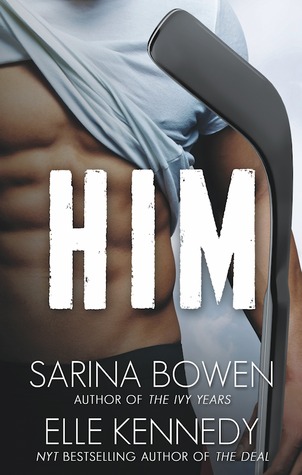 Him
by
Sarina Bowen
and
Elle Kennedy
Ryan's had a crush on Jamie for years, but one night ruined everything. As they prepare to face off on the hockey rink, Ryan hopes for a second chance.
Thoughtless
S.C. Stephens
What's the best remedy for a broken heart? For Keira, it's a seemingly meaningless fling with local rockstar Kellan.
Addicted
by
Zane
Exploring the line between passion and addiction, Zoe fights to save her business, her marriage, and her life.
Still looking for love? Sign up for the best deals on romance ebooks and more!
What's your favorite contemporary romance book? Share it with us in the comments! And be sure to check out more of our Romance Week coverage here.
Comments
Showing 1-50 of 122
(122 new)
back to top