News and Interviews
Top 10 Paranormal Romance Books on Goodreads
Posted by Hayley on February 6, 2017
Romance Week is brought to you by the latest book in Helen Hardt's Steel Brothers Saga, Burn.
Want love stories with…bite? We rounded up the top paranormal romances on Goodreads just for you! Whether it's falling for the werewolf next door or hunting sexy vampires by moonlight, these books will transport you to worlds of danger, intrigue, and passion. How many have you read?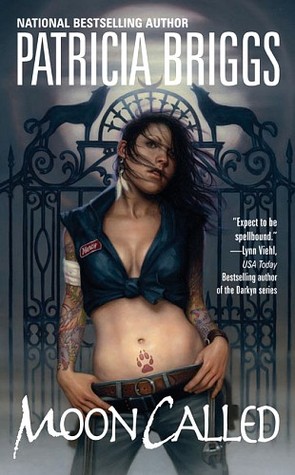 Darkfever
by
Karen Marie Moning
Attempting to solve her sister's murder, Mac travels to Ireland for answers—and finds unexpected allies and diabolical foes.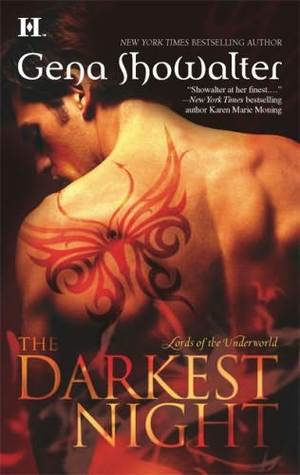 Fantasy Lover
by
Sherrilyn Kenyon
Julian is cursed to be a love slave for all eternity. Two thousand years in, he meets Grace, the only woman who wants to set him free.
Angels' Blood
by
Nalini Singh
Hired by an archangel, vampire hunter Elena mixes business with pleasure on a precarious quest to stop an ancient evil.
Kiss of Midnight
by
Lara Adrian
When a night out turns deadly, vampire Lucan reluctantly saves a mortal woman by binding himself to her. Now their fates are tied…forever.
And for a limited time, grab this incredible deal on The Darkest Torment, the latest book in the Lords of the Underworld series!
What's your favorite paranormal romance book? Share it with us in the comments! And be sure to check out more of our Romance Week coverage here.
Comments
Showing 1-50 of 144
(144 new)
back to top