News and Interviews
The Best Inspirational Quotes from Books
Posted by Hayley on February 6, 2017
When we need a rallying cry to take on the world or a mantra to keep the blues away, we know where to turn…to the wisdom waiting patiently within our books.
So the next time life throws you a grim curveball, take a page from the following books. Get inspired and share your favorite encouraging quotes with us in the comments.
From The Fellowship of the Ring by J.R.R. Tolkien:
"The world is indeed full of peril, and in it there are many dark places; but still there is much that is fair, and though in all lands love is now mingled with grief, it grows perhaps the greater."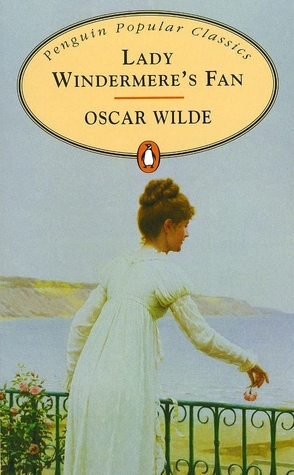 From Oh, The Places You'll Go! by Dr. Seuss:
"You have brains in your head. You have feet in your shoes. You can steer yourself any direction you choose. You're on your own. And you know what you know. And YOU are the one who'll decide where to go…"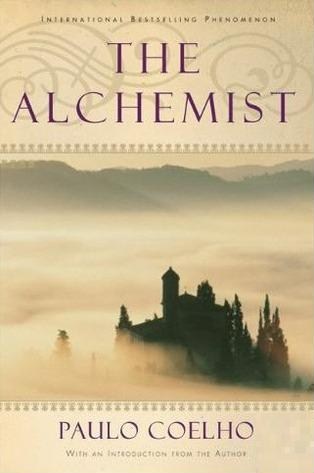 From Where the Sidewalk Ends by Shel Silverstein:
"Listen to the mustn'ts, child. Listen to the don'ts. Listen to the shouldn'ts, the impossibles, the won'ts. Listen to the never haves, then listen close to me… Anything can happen, child. Anything can be."
Looking for more bookish encouragement? Explore Inspirational Journeys here.
Comments
Showing 1-7 of 7
(7 new)
date
newest »
back to top