News and Interviews
Book-to-Movie Adaptations Dominate Oscar Nominations
Posted by Cybil on January 24, 2017
The nominations for the
89th Academy Awards
were announced Tuesday morning, with book-to-film adaptations dominating the race for Best Picture. Check out Hollywood's source material before the awards are handed out on Feb. 26 and be inspired to add these books to your Want to Read list.
Adaptations Nominated for Best Picture: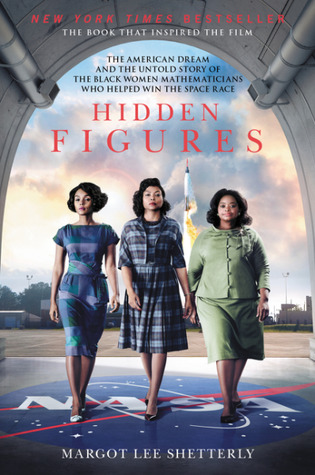 Fences
by
August Wilson
Other nominations include Denzel Washington for best actor and Viola Davis for best supporting actress, as well as best adapted screenplay.
Inspired? Here are more new and upcoming movies based on books: 17 eagerly anticipated book-to-movie adaptations.
(Top image credit:
Hidden Figures
)
Comments
Showing 1-11 of 11
(11 new)
date
newest »
back to top