News and Interviews
The Buzziest Books of the Season
Posted by Hayley on January 10, 2017
The secret to succeeding in your
2017 Reading Challenge
is starting off with some great books! That's where we come in. To help you meet your goal, we rounded up beloved new books, each with a 4.0+ rating from Goodreads members. From secrets in the Sistine Chapel to insanity at the end of the world, from the women who would be queen to the man who created a galaxy far, far away, these are the buzzy books that have captured your fellow readers' hearts. What will catch your eye?
FICTION
NONFICTION
YOUNG ADULT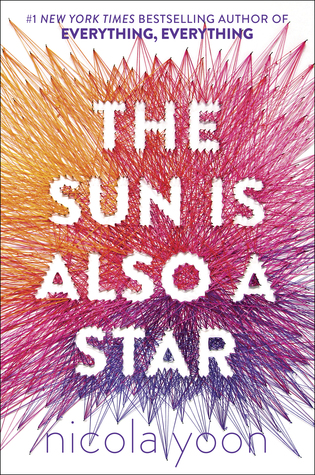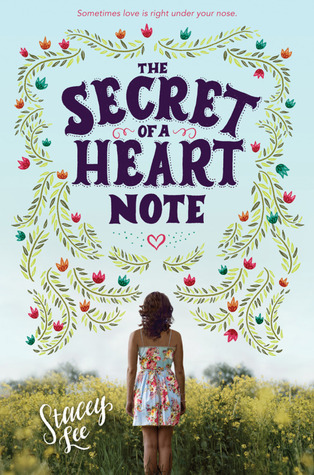 MYSTERY AND THRILLER
FANTASY AND SCIENCE FICTION
ROMANCE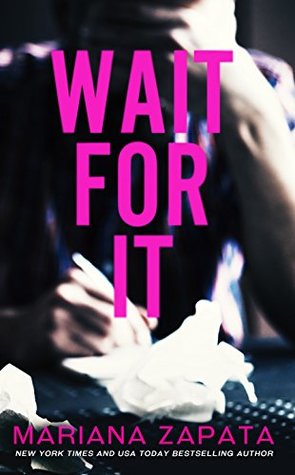 HISTORICAL FICTION
Enjoy a year of great books with Kindle and the Goodreads 2017 Reading Challenge. Set your reading goal and keep track of your progress throughout the year!
Comments
Showing 1-38 of 38
(38 new)
date
newest »
back to top