News and Interviews
23 Highly Anticipated Books of 2017
Posted by Hayley on January 2, 2017
We pity the man or woman who asks (often with a puzzled head tilt as we march, once again, to the library or bookstore), "Do you really need more books?" As any book lover knows, there will always be more books and thus we will always
need
more books.
So allow us to suggest a few additions to your overflowing bookshelves and ereaders. We rounded up the 2017 books that are getting the most buzz from your fellow Goodreads members. Take a look! How many do you need?
Fiction
Swimming Lessons
by
Claire Fuller
When Ingrid supposedly drowns she leaves behinds letters, hidden in her husband's books. Only her daughter can piece together the truth behind her mother's disappearance—and her parents' marriage—in this absorbing read.
The Refugees
by
Viet Thanh Nguyen
Last year, Nguyen's
The Sympathizer
won the Pulitzer Prize for Fiction. Don't miss his powerful new book, a collection of stories that explore questions of identity and immigration through the eyes of outsiders.
My Not So Perfect Life
by
Sophie Kinsella
The author of the
Shopaholic
series is back with a brand new muse, London-based dreamer Katie Brenner. Addicted to Instagram instead of shopping, Katie attempts to improve her reality in this sweet, comical tale.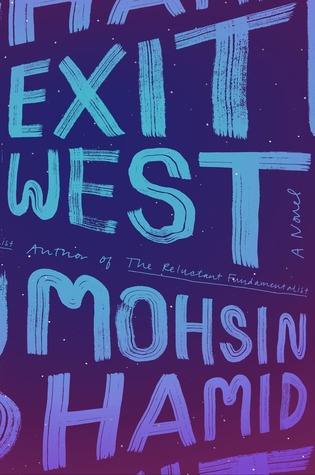 Exit West
by
Mohsin Hamid
In an unnamed country on the brink of civil war, two lovers stumble upon a door that leads to an uncertain future. The author of
The Reluctant Fundamentalist
sprinkles magical realism into this inventive story of loyalty amidst chaos.
Nonfiction
Me Talk Pretty One Day
and
Naked
. Now meet the
real
Sedaris, as revealed in these never-before-published diary entries that span nearly four decades.
2013 Goodreads Choice Award
winner for her first book,
Hyperbole and a Half
(based on her
popular blog of the same name
), returns with a hilarious new collection of autobiographical illustrations and essays.
maybe because we all know it's 42
); he wants to know the
reason
for life. This landmark work of scientific history blends research with engaging storytelling.
Young Adult
Carve the Mark
by
Veronica Roth
Attention, YA readers: There's a new series from the author of the
Divergent
trilogy! Taking the action to the stars, Roth introduces Akos and Cyra, two would-be heroes with "gifts" capable of saving the galaxy or destroying it.
History Is All You Left Me
by
Adam Silvera
Need a good cry? Let it all out with Silvera's heartbreaking and "breathtakingly human" story of Griffin, a young man whose life falls apart when Theo, his first love and ex-boyfriend, dies in a drowning accident.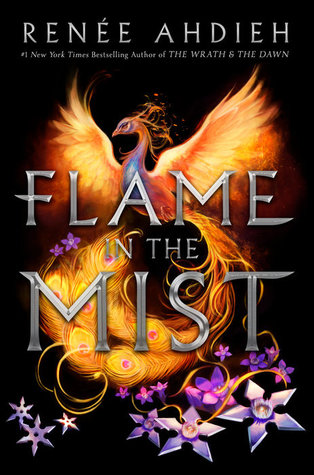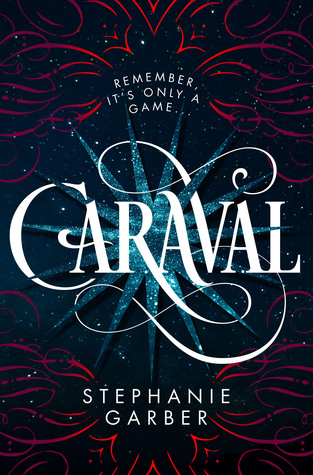 Caraval
by
Stephanie Garber
One of the buzziest books of the year is a debut! In Garber's dazzling world of magic and illusion, two sisters escape their father and enter a legendary game where neither can tell what's real and what's made up.
And look out for exciting sequels from Sarah J. Maas, Victoria Aveyard, Jenny Han, and Cassandra Clare!
Mystery and Thriller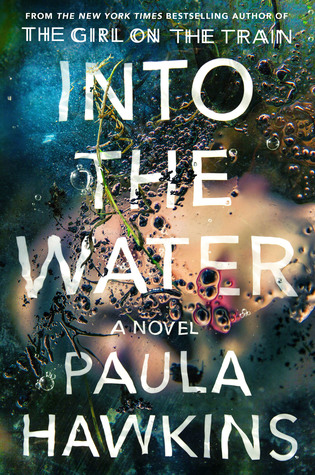 Into the Water
by
Paula Hawkins
Can lightning strike twice for Hawkins? The follow-up to the author's 2015 smash hit
The Girl on the Train
, this gripping psychological thriller dives into the lives of two sisters…and the secrets that may drown them both.
Never Let You Go
by
Chevy Stevens
Fearing that someone is stalking her, Lindsey Nash has only one suspect in mind: her ex-con ex-husband. Desperation collides with doubt in this addictive read from the author of
Still Missing
.
And look out for the fourth Cormoran Strike book from Robert Galbraith (aka J.K. Rowling)!
Fantasy and Science Fiction
Iron Gold
by
Pierce Brown
When one trilogy ends, another can begin. Brown returns to Mars (and beyond) in a new trilogy set shortly after the events of his
Red Rising
books. This time his heroes grapple with mending a galaxy they helped break.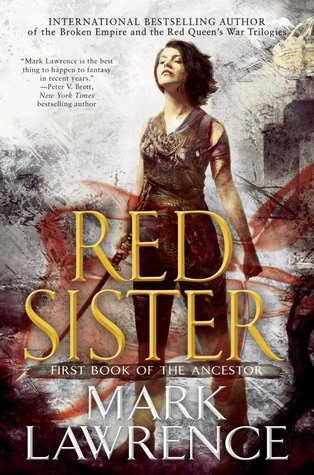 Red Sister
by
Mark Lawrence
The Convent of Sweet Mercy turns girls into killers. But when Nona arrives, she is guilty of something worse than murder. This tale of assassins and secrets is the first in an epic fantasy series from the author of
Prince of Thorns
.
And look out for the conclusion to V.E. Schwab's Shades of Magic trilogy—and PERHAPS George R.R. Martin's The Winds of Winter.
Historical Fiction
Lincoln in the Bardo
by
George Saunders
Step back in time with one of America's most beloved short story writers. In Saunder's
first
novel, Abraham Lincoln mourns the loss of his 11-year-old son over the course of one poignant and cathartic night.
Romance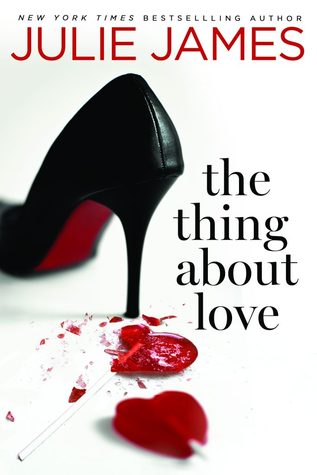 The Thing About Love
by
Julie James
On a high-profile undercover sting, FBI agents Jessica Harlow and John Shepherd work out the kinks of their fiery love/hate relationship. The result is a sexy and thrilling standalone romance from the author of
Something About You
.
Graphic Novels and Comics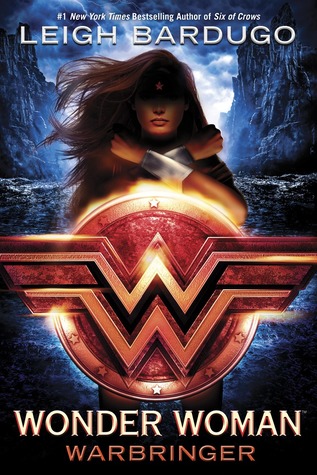 Wonder Woman: Warbringer
by
Leigh Bardugo
What do you get when you combine the writing powers of
Six of Crows
author Bardugo with actual super powers? A comic book juggernaut. Discover the coming-of-age story of Wonder Woman in this sweeping adventure.
The Best We Could Do: An Illustrated Memoir
by
Thi Bui
In this intimate graphic novel, Bui traces her family's escape from war-torn Vietnam and subsequent resettlement. With poetic prose and haunting illustrations, her past springs to life on the page.
What books are you most excited to read this year? Let us know in the comments!
Comments
Showing 1-50 of 207
(207 new)
back to top