News and Interviews
The Buzziest Books of the Season
Posted by Hayley on December 21, 2016
Skip the toys this year, Santa. We want books. It's the one thing readers on both the nice and naughty list can agree on: The best kind of presents have plots and pages.
In case Santa needs a last minute hint, we rounded up some of the most beloved new books of the season. From secrets in the Sistine Chapel to insanity at the end of the world, from the women who would be queen to the man who created a galaxy far, far away, these are the stories that have captured your fellow readers' hearts—each book has a 4.0+ rating from Goodreads members!
FICTION
NONFICTION
YOUNG ADULT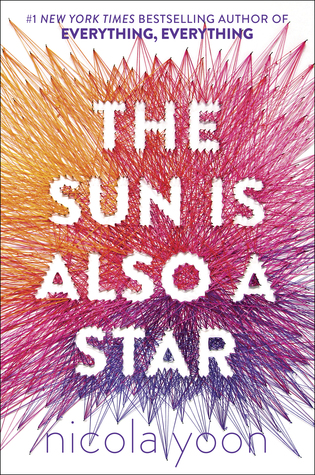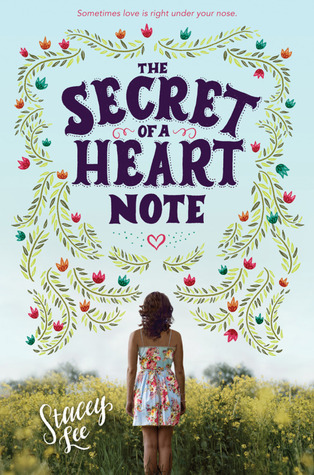 MYSTERY AND THRILLER
FANTASY AND SCIENCE FICTION
ROMANCE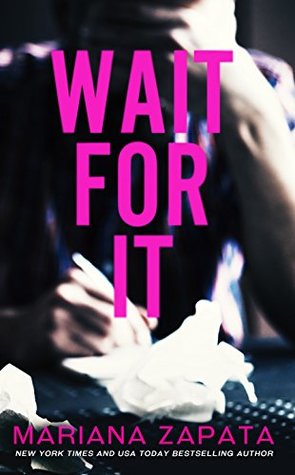 HISTORICAL FICTION
What books are going on your Want to Read shelf this season? Let us know in the comments!
Comments
Showing 1-11 of 11
(11 new)
date
newest »
back to top