News and Interviews
An Internet Theory: Santa Uses Harry Potter Magic
Posted by Cybil on December 12, 2016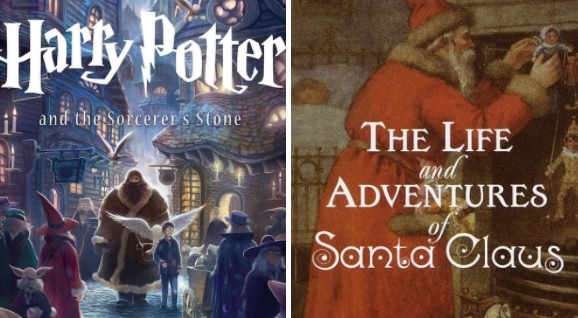 Can Santa Claus's secret powers be explained by some
Harry Potter
magic? Well, that's one theory being floated around the internet this holiday season.
"The whole 'Santa coming down the chimney' thing is clearly just a muggle conspiracy to cover up the fact that Santa is a wizard traveling by Floo powder,"
Arumple wrote on Reddit
.
Other Santa and Harry Potter fans quickly jumped in with their own theories, including: "Rudolph's nose didn't glow, it was just Wizard Santa's patronus leading the way," and "Santa is clearly a wizard with a time turner."
Read the full
Reddit thread
, and add your thoughts in the comments below.
Comments
Showing 1-13 of 13
(13 new)
date
newest »
back to top