News and Interviews
Sarah Cooper's Favorite Books for Coworkers
Posted by Hayley on November 30, 2016
It's estimated that we spend 75% of our waking lives in meetings, holding 11 million of them daily. Even worse, about 3/6ths of those meetings really could have been an e-mail. OK, fine. Maybe it just feels that way.
Sarah Cooper
discovered the real point of meetings: to look smart in front of your coworkers.
In her debut book that hilariously skewers office life,
100 Tricks to Appear Smart in Meetings,
comedian
Cooper
shares all the ways you can look like a CEO with little to no effort at all. Tricks like "ask everyone to take a step back," and "pace around the room" are interwoven with more nitty gritty advice, like 23 meaningless diagrams to draw on the whiteboard, and what to do with your face. It's the perfect gift for anyone plagued with this painful corporate ritual.
Here the author and creator of the satirical blog
TheCooperReview.com
offers her own take on the books that make the best coworker gifts:
Do You Talk Funny? by David Nihill
"You always remember the presentations that make you laugh, but it's not always easy to be funny in a business setting. In this book, David Nihill demystifies the art of being funny and informative."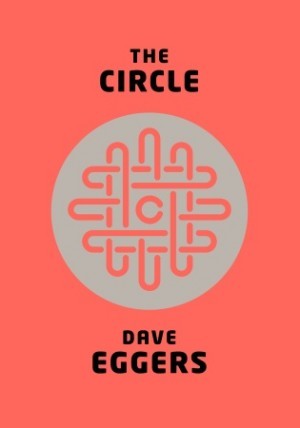 The Circle by Dave Eggers
"A must read for anyone that works in tech. It tells the story of an all-knowing, all-seeing social network that feels a lot less like science fiction and a lot more like something that's already happening."
Disrupted by Dan Lyons
"If Silicon Valley met The Real World, you'd get something like Disrupted (but with better writing). Dan Lyons tells a drama-filled tale of his experience in the tech bubble and the dirt is juicy."
Steal Like An Artist by Austin Kleon
"This magical little book is for anyone who doesn't think they're creative. It will teach you how to turn your admiration for art into your own artistic expression, by identifying what inspires you and using it create something of your own."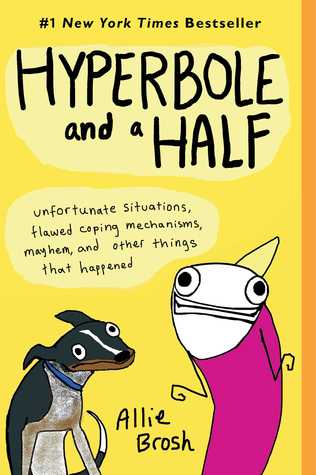 Hyperbole and a Half by Allie Brosh
"Allie Brosh's iconic drawings are undoubtedly familiar to us all, but the combination of expressive characters and vivid writing bring her stories to life. This book proves that the simplest presentations are often the most engaging."
Need more ideas? Check out our full Goodreads Gift Guide!
Comments
No comments have been added yet.