News and Interviews
What's New This Week: 7 Great Books Hitting Shelves Today
Posted by Hayley on October 18, 2016
Need another excuse to go to the bookstore this week? We've got seven! Bulk up your Want to Read shelf with these brand-new standalone titles.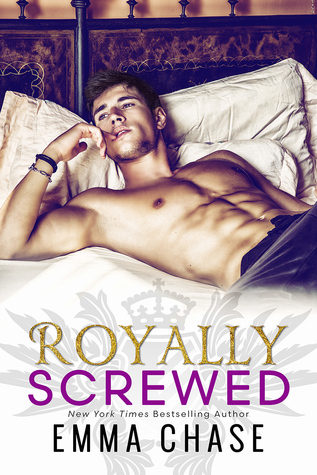 Royally Screwed
by
Emma Chase
You should read this book if you like:
Contemporary romance, royals behaving badly, feisty commoners, hot princes, paparazzi shenanigans
BONUS: The wait is over—check out four of the buzziest sequels coming out today!
What are you reading this week? Let's talk books in the comments!
Comments
Showing 1-19 of 19
(19 new)
date
newest »
back to top