News and Interviews
Celebrate Self-Published Authors on Indie Author Day
Posted by Danny on October 7, 2016
October 8 is
Indie Author Day
and to mark the occasion, we're celebrating independent authors and the books that have put them on the map. We reached out to self-publishing platforms
Smashwords
,
Outskirts Press
,
Lulu
,
Wheatmark
,
BookBaby
,
Kindle Direct Publishing
, and
Blurb
to discuss each platform's biggest success stories and the books that continually top their bestseller lists. You may recognize a few of the books below (
The Boy Who Sneaks in My Bedroom Window
was a
Goodreads Choice Award nominee
), but you'll likely discover something new, too! Find out why these books have worked well for each of the self-publishing platforms and be sure to check out Kindle Direct Publishing's
Powered by Indie
list while you're at it.
Midnight Soul
by
Kristen Ashley
Self Publishing Platform: Smashwords.
Jim Acevedo, Smashwords' marketing manager, told us that [Kristen] "quit her day job to become a full-time author
before
her books started breaking out. [She] spent 16-hour days perfecting her craft, updating her website and growing her fanbase via social media."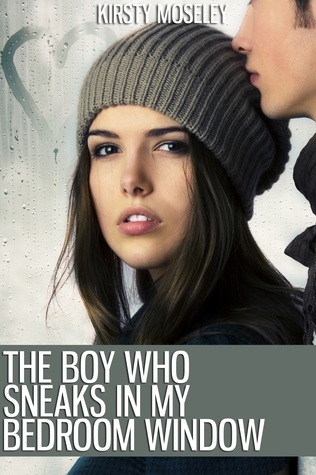 What She Feels
by
Chidozie Osuwa
Self Publishing Platform: Outskirts Press.
Javor told us that "another frequent entry on the Outskirts Press monthly bestseller list is this poetic volume of inspiration and emotion from Nigeria-born-turned-Baltimore mainstay Chidozie Osuwa."
Chop Wood Carry Water
by
Joshua Medcalf
Self Publishing Platform: Lulu.
Jessica Carswell, social media marketing manager at Lulu, loves that Joshua's self-help book was packaged as a "coming-of-age story in which a young man learns to get out of his own way in order to achieve his goals."
The Anatomy of Being
by
Shinji Moon
Self Publishing Platform: Lulu.
Carswell said that "Traditional publishers are not taking many chances on poetry these days...poets have recently discovered both a new home and big financial rewards by independently publishing and distributing their work."
The Enabler
by
Angelyn Miller
Self Publishing Platform: Wheatmark.
Grael Norton, director of marketing at Wheatmark, explained that this book "was originally published by [traditional publishing houses, but] has sold more than 40,000 copies since [Wheatmark] republished it, which goes to show that books that help people solve the challenges in their lives will often find great success."
Motivating the Middle
by
T.J. Sullivan
Self Publishing Platform: Wheatmark.
Norton told us that "T.J. Sullivan has a successful speakers bureau for folks who speak at colleges and universities. This is a classic example of publishing a book into a well-defined "author platform" that the author has spent years developing prior to publishing."
The Silent Silhouettes
by
Sarah Jessica Curtis
Self Publishing Platform: BookBaby.
BookBaby was the platform of choice for Sarah Jessica Curtis, who was just 14 years old when she finished the book. Curtis researched other, traditional publishing platforms but felt like BookBaby "was the perfect place to go."
Colors of Immortality
by
J.M. Muller
Self Publishing Platform: BookBaby.
Tom Laverty, BookBaby's business development manager, told us that J.M Muller is one of the platform's bestselling authors and that
Colors of Immortality
is "having success in both print and eBook formats."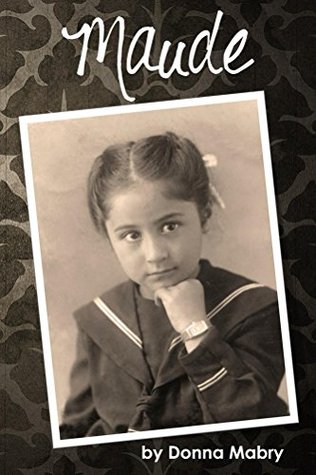 A Light Bulb Symphony
by
Phil Kaye
Self Publishing Platform: Blurb.
Kent Hall, marketing manager at Blurb, noted that
A Light Bulb Symphony
is "the first book of poetry by Project VOICE founder Phil Kaye. It's one of [Blurb's] top sellers and [their] best-selling poetry book.
Interested in publishing your own book? Click here for tips from successful self-published authors.
Comments
Showing 1-10 of 10
(10 new)
date
newest »
back to top