News and Interviews
25 Big Books of Fall
Posted by Hayley on September 6, 2016
Time to pack up the beach blankets and pool toys, readers. Summer may be coming to a close, but fall is just around the corner! Do you know what that means? For us, it's curling up in big blankets and sipping a hot beverage by the fire—book in hand,
of course
. To help prepare you for cozy fall reading sessions, we've crunched the numbers to find the biggest, buzziest books of the season. These are stories your fellow Goodreads members can't wait to devour: Shakespearean mischief on a prison stage, magic and madness in a reimagined Wonderland, deathbed confessions of existential adventure, and more! What catches your eye?
FICTION
YOUNG ADULT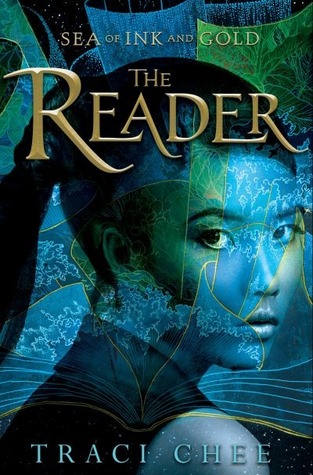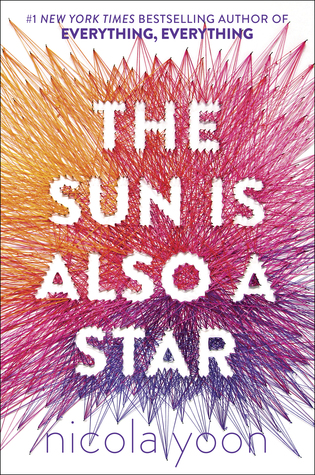 NONFICTION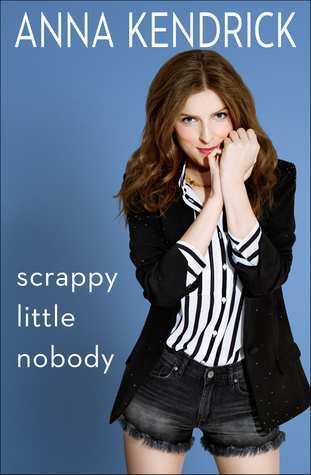 MYSTERY AND THRILLER
FANTASY AND SCIENCE FICTION
ROMANCE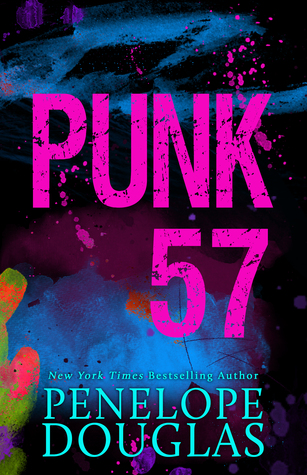 HISTORICAL FICTION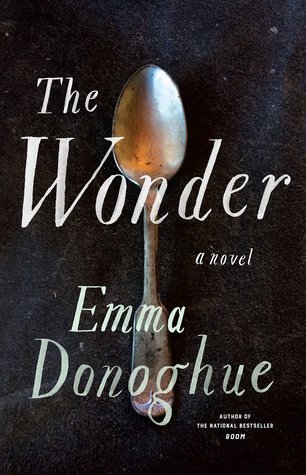 What books are going on your Want to Read shelf this fall? Let us know in the comments!
Comments
Showing 1-50 of 86
(86 new)
back to top