News and Interviews
9 Book Villains You Love to Hate
Posted by Hayley on August 27, 2016
Sometimes it's just better (or at least more fun) to be bad…. Last week we asked on
Facebook
and
Twitter
: Who's your favorite book villain? Your top answers are below!
Pennywise
It
by
Stephen King
"The face of the clown in the stormdrain was white, there were funny tufts of red hair on either side of his bald head, there was a big clown-smile painted over his mouth… Then the clown's face changed."
Cersei Lannister
A Song of Ice and Fire
by
George R.R. Martin
"She never forgets a slight, real or imagined. She takes caution for cowardice and dissent for defiance. And she is greedy. Greedy for power, for honour, for love."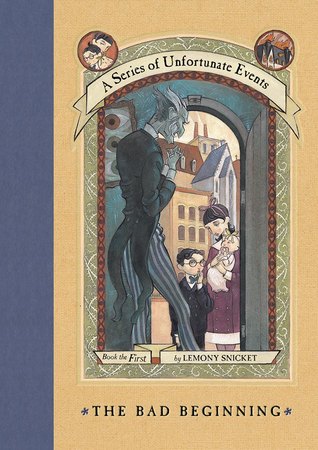 Count Olaf
A Series of Unfortunate Events
by
Lemony Snicket
"His face was unshaven, and rather than two eyebrows, like most human beings have, he had just one long one. His eyes were very, very shiny, which made him look both hungry and angry."
Negan
The Walking Dead
by
Robert Kirkman
"I don't feel sad…. I don't feel scared…. I don't feel happy. I'm just…here. That's my strength. That's why I'm alive. You tell me I have to crush a field of babies to keep breathing? Sure."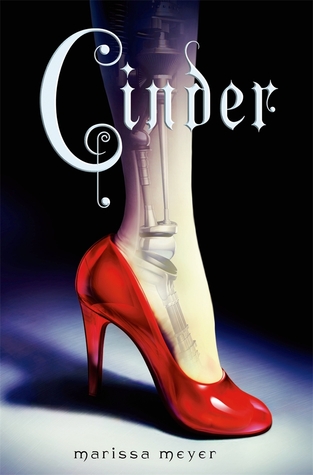 Professor Moriarty
The Memoirs of Sherlock Holmes
by
Arthur Conan Doyle
"He is the Napoleon of crime, Watson…. He sits motionless, like a spider in the center of its web, but that web has a thousand radiations, and he knows well every quiver of each of them."
Dolores Umbridge
Harry Potter series
by
J.K. Rowling
"They found Professor Umbridge already seated at the teacher's desk, wearing the fluffy pink cardigan of the night before and the black velvet bow on top of her head. Harry was again reminded forcibly of a large fly perched unwisely on top of an even larger toad."
Jonathan Randall
Outlander series
by
Diana Gabaldon
"The wary dislike stamped on his face was mingled with a touch of superstitious awe. After all, when you turn someone out into the midst of a pack of wolves on a cold winter evening, you rather expect them to cooperate by being eaten forthwith."
Did we miss your favorite book villain? Tell us about him or her (or it!) in the comments.
Comments
Showing 1-50 of 189
(189 new)
back to top