News and Interviews
Congratulations to the Winners of the 2016 Hugo Awards!
Posted by Hayley on August 20, 2016
Forget starship commanders—the people who
really
know how "to boldly go where no one has gone before" are writers. The
winners of the 2016 Hugo Awards
prove this. Each of them pushed the boundaries of creative exploration this past year, taking us to magical worlds, dangerous planets, and dazzling stars.
The Hugo Awards, which annually celebrate the best of science fiction and fantasy, were presented on August 20 at
MidAmeriCon II
, the
74th World Science Fiction Convention
. Take a look at the winners below!
Best Novel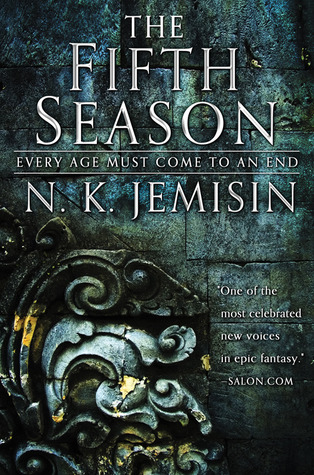 Best Novella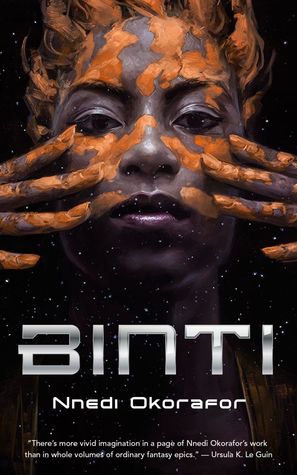 Best Novelette
Best Short Story
Best Graphic Story
Check out the full list of winners here. What's the best fantasy or science fiction book you've read recently? Share it with us in the comments!
Comments
Showing 1-19 of 19
(19 new)
date
newest »
back to top