News and Interviews
12 Beloved Quotes from Children's Books
Posted by Hayley on June 8, 2016
As part of
Summer Reading for Kids
on Goodreads, we asked on
Facebook
and
Twitter
: What's your favorite quote from a children's book? Your top answers are below!
"It doesn't happen all at once.... You become. It takes a long time. That's why it doesn't happen often to people who break easily, or have sharp edges, or who have to be carefully kept. Generally, by the time you are Real, most of your hair has been loved off, and your eyes drop out and you get loose in your joints and very shabby. But these things don't matter at all, because once you are Real you can't be ugly, except to people who don't understand."
From
The Velveteen Rabbit
by
Margery Williams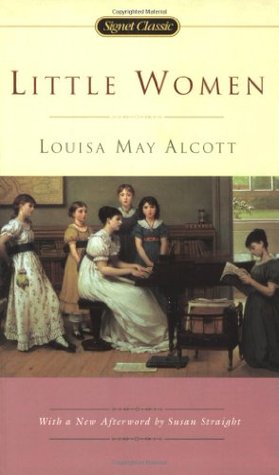 "Never do anything by halves if you want to get away with it. Be outrageous. Go the whole hog."
From
Matilda
by
Roald Dahl
What's your favorite? Share it with us in the comments!
And for more fun, check out our home for
Summer Reading for Kids
here.
Comments
Showing 1-50 of 53
(53 new)
back to top