News and Interviews
Last Chance to Vote—Final Round of the 2015 Goodreads Choice Awards Starts Now!
Posted by Jessica on November 16, 2015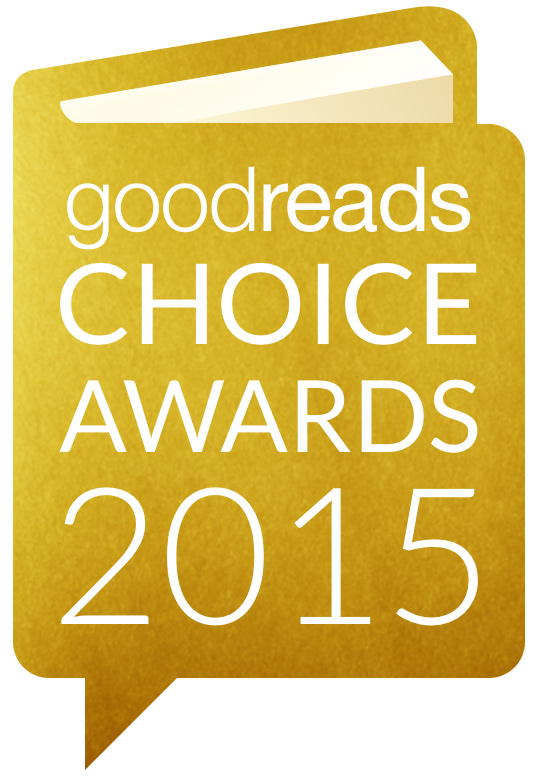 Announcing the 2015 finalists! »
Drum roll, please! The Final Round of the 2015 Goodreads Choice Awards has begun! Thousands of books jockeyed for position in the Opening and Semifinal Rounds, and now your votes have narrowed the field to just 10 finalists in 20 categories. It's not over yet, so be sure to vote in the Final Round to boost your favorites to the top of the podium!
Congrats to our finalists! Many underdog authors have cause to rejoice today. Debut authors Sara Nović and Sejal Badani have made the cut in Best Fiction, and self-published authors like Tarryn Fisher in Best Mystery & Thriller and Elle Kennedy in Best Romance are holding their own in crowded fields. On the nonfiction side, it continues to be the year of the YouTubers, with Connor Franta and Joey Graceffa in Best Memoir & Autobiography, Shane Dawson and Tyler Oakley in Best Humor, and more. Of course, with so many worthy books in the running, slashing the field in half cuts deep! We had some surprise upsets that eliminated bestsellers, including Jonathan Franzen striking out in Best Fiction, Philippa Gregory falling short in Best Historical Fiction, Mary Oliver missing the mark in Best Poetry, and Hugh Howey just outside of the top 10 in Best Science Fiction.
Who will get your Final Round vote? Choose wisely!
The Final Round polls close November 23, and winners will be announced December 1. Don't miss this last chance to vote for the best books of 2015!
Vote now! »
Comments
Showing 1-35 of 35
(35 new)
date
newest »
back to top