News and Interviews
Semifinals Have Begun! Second Chance to Vote in the 2015 Goodreads Choice Awards!
Posted by Jessica on November 9, 2015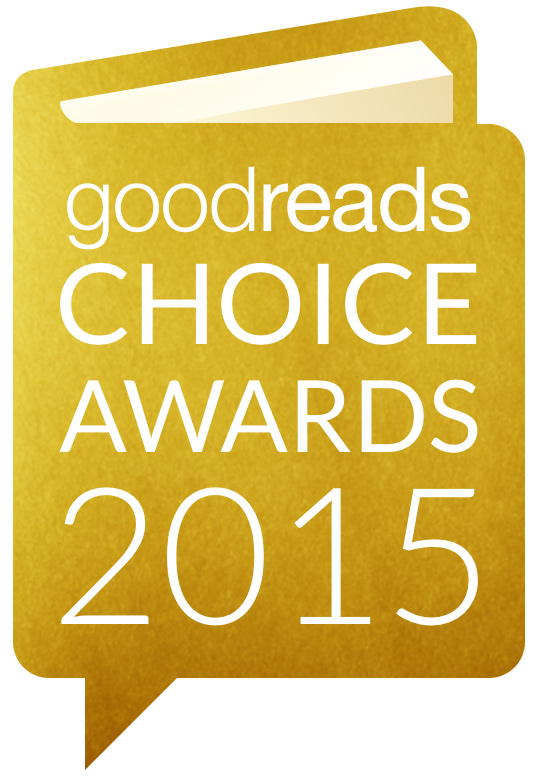 Semifinal Round now open for voting! »
The readers have spoken! Goodreads members cast more than 1 million votes in the Opening Round of the 2015 Goodreads Choice Awards. And many of those voters took advantage of the opportunity to write in a candidate, casting votes for a whopping 20,000 different books! Our number-crunching elves tabulated the results, and now we've added the top five write-ins in each category as official nominees, bringing the total number of nominees to 400 across 20 categories. Congrats to all the semifinalists!
Some formidable contenders have entered the ranks in Best Fiction, with Harper Lee, Jojo Moyes, and Jonathan Franzen each earning a write-in slot. We've also got some interesting characters playing against type, such as childhood favorite Judy Blume in Best Historical Fiction for her adult novel, In the Unlikely Event, and Kazuo Ishiguro in Best Fantasy for his quest novel, The Buried Giant. New media stars such as Issa Rae and duo Dan and Phil have deepened the already stacked competition in Best Humor, and it's now a rock-star battle over in Best Memoir, with Patti Smith vs. Kim Gordon. Finally, heavyweights such as Richelle Mead and Ransom Riggs have nabbed nominations in Best Young Adult Fantasy.
Who gets your vote? And with all this fresh blood in the running...will you change your allegiances? It's anyone's game!
The Semifinal Round closes November 15, and then only the top 10 books in each category will advance to the Final Round, which kicks off November 17!
Vote for the best books of 2015! »
Comments
Showing 1-31 of 31
(31 new)
date
newest »
back to top