News and Interviews
It's the Last Day to Vote in the 2013 Goodreads Choice Awards!
Posted by Jessica on November 18, 2013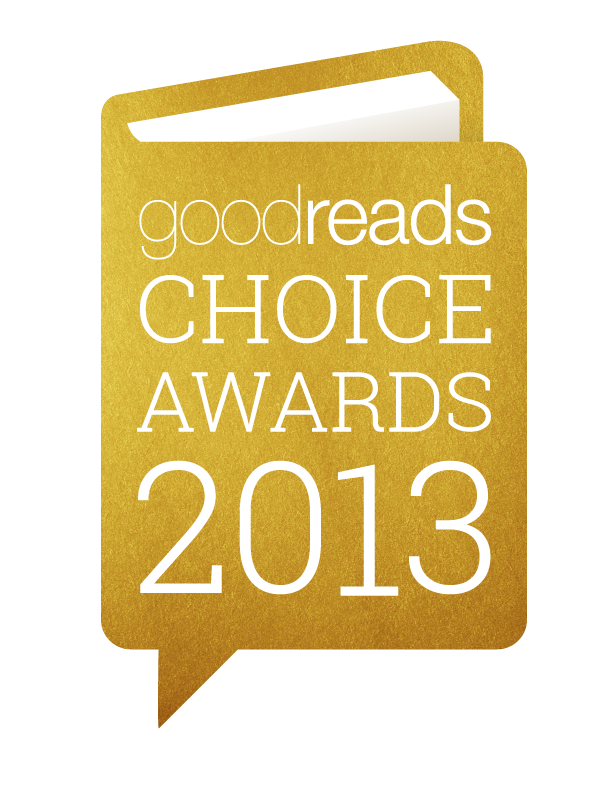 Announcing Your Finalists! »
Only 10 books still standing in each category—the Final Round of the 2013 Goodreads Choice Awards has begun! With a whopping 1.2 million votes cast in the Opening and Semifinal Rounds, readers have narrowed the candidates to 10 finalists in each of 20 categories. You have from now until midnight (PST) on November 25 to place your final votes!
You're facing some tough choices in these hotly contested categories, and you'll also find some unusual competitors! Beloved Jim Henson is up against infamous Charles Manson in Best History & Biography. The incredibly diverse Best Memoir & Autobiography category includes the controversial Amanda Knox, Japanese teen Naoki Higashida, Pakistani activist Malala Yousafzai, and even Duck Dynasty's Phil Robertson. And you won't find a a stiffer rivalry than in Best Picture Books, where baby sloths and unicorns are scrambling for position.
We also saw some surprising upsets coming out of the Semifinals. George Saunders narrowly edged out Jhumpa Lahiri to become a finalist in Best Fiction. Write-in nominee Philippa Gregory catapulted up the rankings in Best Historical Fiction past favorites such as Tracy Chevalier and Colum McCann, who both missed the cut. And our finalists also include some fresh faces. Indie-publishing phenom Lindsay Buroker is up against the likes of Neil Gaiman and Brandon Sanderson in Best Fantasy, and debut novelist Wesley Chu faces heavyweights Margaret Atwood, Hugh Howey, and John Scalzi in Best Science Fiction. Last but certainly not least, strength is matching strength in Best Young Adult Fantasy & Science Fiction with a deep field including Cassandra Clare, Richelle Mead, Veronica Roth, and more! Who will triumph? View all the finalists and vote!
Remember, the polls close November 25, and winners will be announced December 3. This is your third and final chance to vote for the best books of 2013!
Comments
Showing 1-8 of 8
(8 new)
date
newest »
back to top