News and Interviews
Semifinal Round Now Open—2nd Chance to Vote in the 2013 Goodreads Choice Awards!
Posted by Jessica on November 11, 2013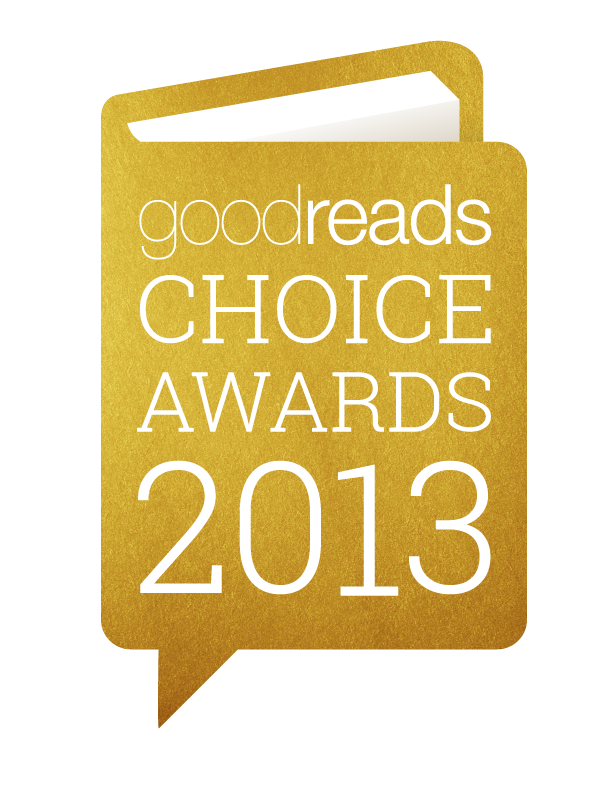 Semifinal Round Now Open for Voting! »
Meg Wolitzer! Sonia Sotomayor! Guy Gavriel Kay! These are just some of the authors you have boosted into the Semifinal Round with your votes. Goodreads members cast 852,885 votes for more than 13,000 books in the Opening Round of the 2013 Goodreads Choice Awards. We have now added the top five write-ins in each category as official nominees, bringing the total to 20 nominated books in each of 20 categories. Congrats to the new nominees!
Jeannette Walls and Elizabeth Strout are now rounding out the already highly competitive Best Fiction category. Chris Bohjalian, Jamie Ford, and Edward Rutherfurd bring the male perspective to the formerly female-heavy roster in Best Historical Fiction. Other new nominees include headliners Elizabeth Smart in Best Memoir and Gwyneth Paltrow in Best Food & Cookbooks. And fresh blood in the YA categories includes Matthew Quick in Best Young Adult Fiction and Gail Carriger in Best Young Adult Fantasy & Science Fiction. View all the Semifinalists »
Vote now to support your favorite books, because big cuts are coming! The Semifinal Round closes November 16, and then we narrow the playing field dramatically. Only 10 books in each category will advance to the Final Round, beginning November 18. Don't let your favorite author get eliminated!
Comments
Showing 1-20 of 20
(20 new)
date
newest »
back to top