News and Interviews
Here Are Your Nominees—2013 Goodreads Choice Awards
Posted by Jessica on November 4, 2013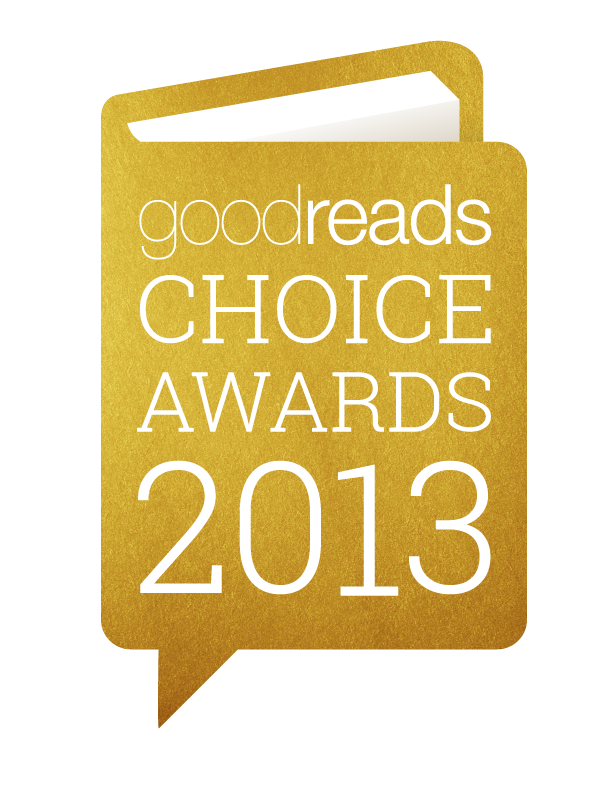 Vote now in the Opening Round! »
Other book awards rely on curated committees and arbiters of culture, but at Goodreads we want to know what you think. It's our favorite time of year again: Today we launch the 5th annual Goodreads Choice Awards, where the winners are determined entirely by your votes! With 20 categories ranging from Best Humor to Best Fantasy to Best Poetry, there's something for everyone. Pick your favorites in the Opening Round, and then come back to support your books that make it through to the Semifinal and Final rounds as the month progresses.
A hearty congratulations to our impressive collection of nominees! We have some interesting match-ups to keep an eye on this year. A "who's who" of literature—including Khaled Hosseini, Jhumpa Lahiri, Chimamanda Ngozi Adichie, and Wally Lamb—is duking it out in Best Fiction. Dan Brown's professorial sleuth Robert Langdon has some real competition in Best Mystery from J.K. Rowling's gruff P.I. Cormoran Strike. Can grande dame Maya Angelou hold her own against 16-year-old Nobel Peace Prize nominee Malala Yousafzai in Best Memoir? And place your bets for the father vs. son face-off happening in Best Horror, where the mighty Stephen King must stand up against his talented offspring, Joe Hill. Your favorite authors need your votes before the polls close November 25.
The Goodreads Choice Awards are the only major book awards decided by readers, and we find our nominees from books that our members read and love throughout the year. There's no judging panel or industry experts. We analyzed statistics from the 250 million books added, rated, and reviewed on the site in 2013 to nominate 15 books in each category. Of course, with hundreds of thousands of books published in 2013, no nominee list could cover the amazing breadth of books reviewed on Goodreads so we also accept write-in votes during the Opening Round to ensure that you can vote for exactly the book you want.
You have three chances to vote. The Opening Round lasts until November 9. Vote now to make sure your favorite books make it into the Semifinals (November 11 - 16) and Finals (November 18 - 25).
Don't wait! Vote for the best books of 2013! »
Comments
Showing 1-50 of 59
(59 new)
back to top