News and Interviews
30 New Contemporary YA Romances for Sweet Summer Lovin'
Posted by Sharon on April 28, 2021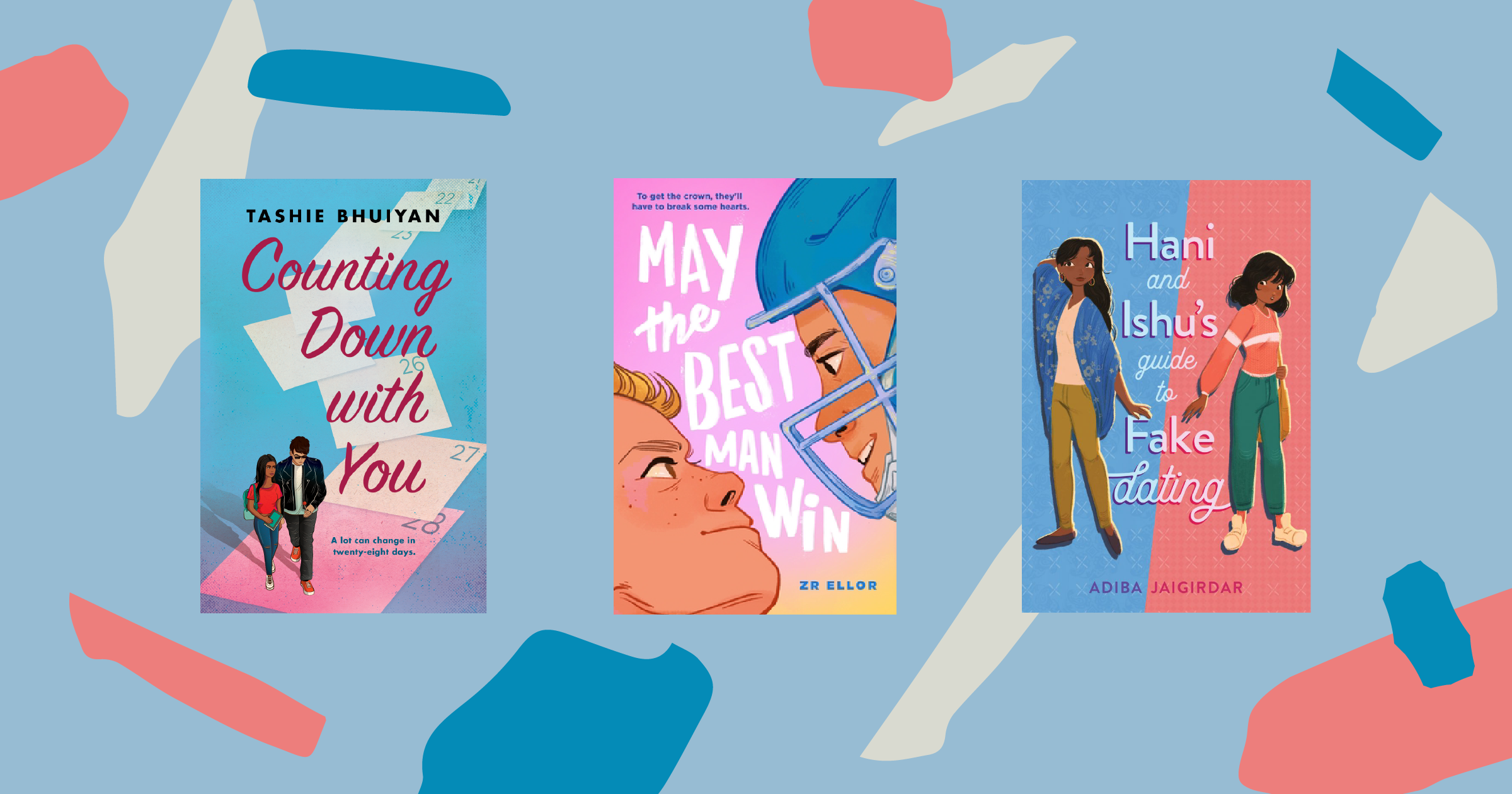 Ah, teen romance! The pining, the angst, the heady emotions! This strong class of contemporary YA romances hitting shelves this summer is proof that stories of young love never get old.
On offer are tales of rivalries turned romances, homeroom hotties, and fake dates galore. Just as sweet? The books that feature protagonists who also learn to accept and love themselves along the road to romance with someone else.
Scroll over the book covers to learn more about each novel, and be sure to add the books that pique your interest to your 
Want to Read shelf
!
Comments
Showing 1-18 of 18
(18 new)
date
newest »
back to top