News and Interviews
The 40 Most Popular Horror Novels of the Last 5 Years
Posted by Cybil on October 5, 2020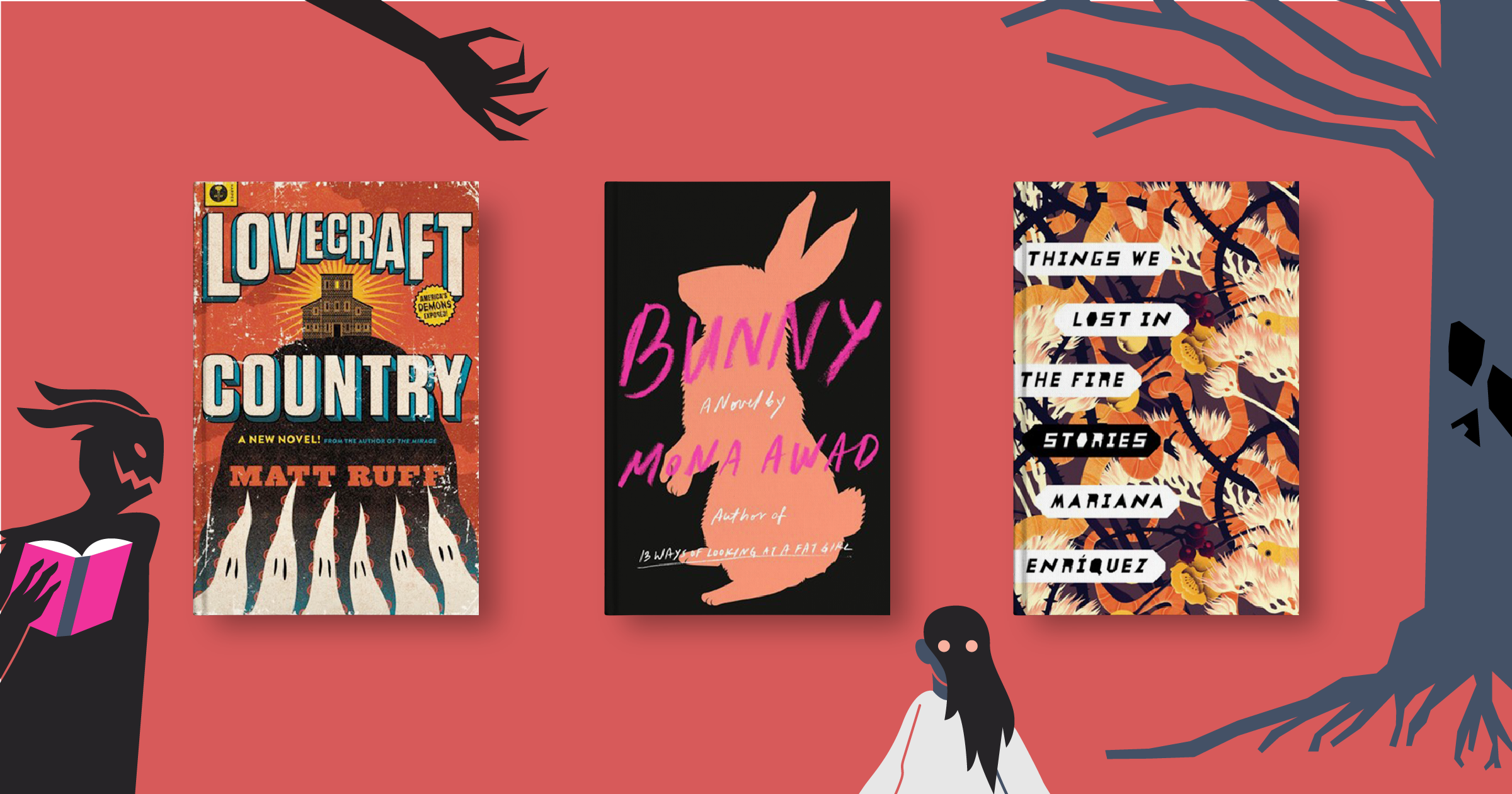 It's October, which means it's the perfect time to scare yourself with a truly unsettling book. But if you're a casual reader of dread and terror, you may have missed some of the most popular recent novels of the genre—the ones that will keep you awake,
and we mean wide awake
, all night. 
Fear not! We unearthed your fellow readers' 40 most popular horror novels of the last five years to help you devise your perfect Halloween reading list. Sure, there are plenty of choices for
Stephen King
fans, and fans of books written by
people related to Stephen King
. You'll also find plenty of other ghosts, creatures, vampires, witches, Gothic creepiness, haunted places, and eeriness to scratch, tear, or bite any sort of horror itch. 
Comments
Showing 1-50 of 66
(66 new)
back to top