News and Interviews
Announcing the Winners of the 2019 Goodreads Choice Awards!
Posted by Danny on December 9, 2019
More than 4.6 million votes were cast and counted in the
11th Annual Goodreads Choice Awards
honoring the year's best books decided by you, the readers!
Now comes our favorite part: It's time to reveal the incredible winners across 20 categories, and time for some talented authors to celebrate.
We asked the winners of the
2019 Goodreads Choice Awards
to share photos of themselves reacting to their victories. Casey McQuiston celebrated her double win for
Best Romance
and
for
Best Debut Novel
with an adorable photo amidst a wintery backdrop.
Queer Eye
guy Antoni Porowski shared his enthusiasm for his
Best Food & Cookbooks
win, while literary superstars Margaret Atwood and Stephen King got in on the action too.
Congratulations to all of the best books of the year in each of the 20 categories!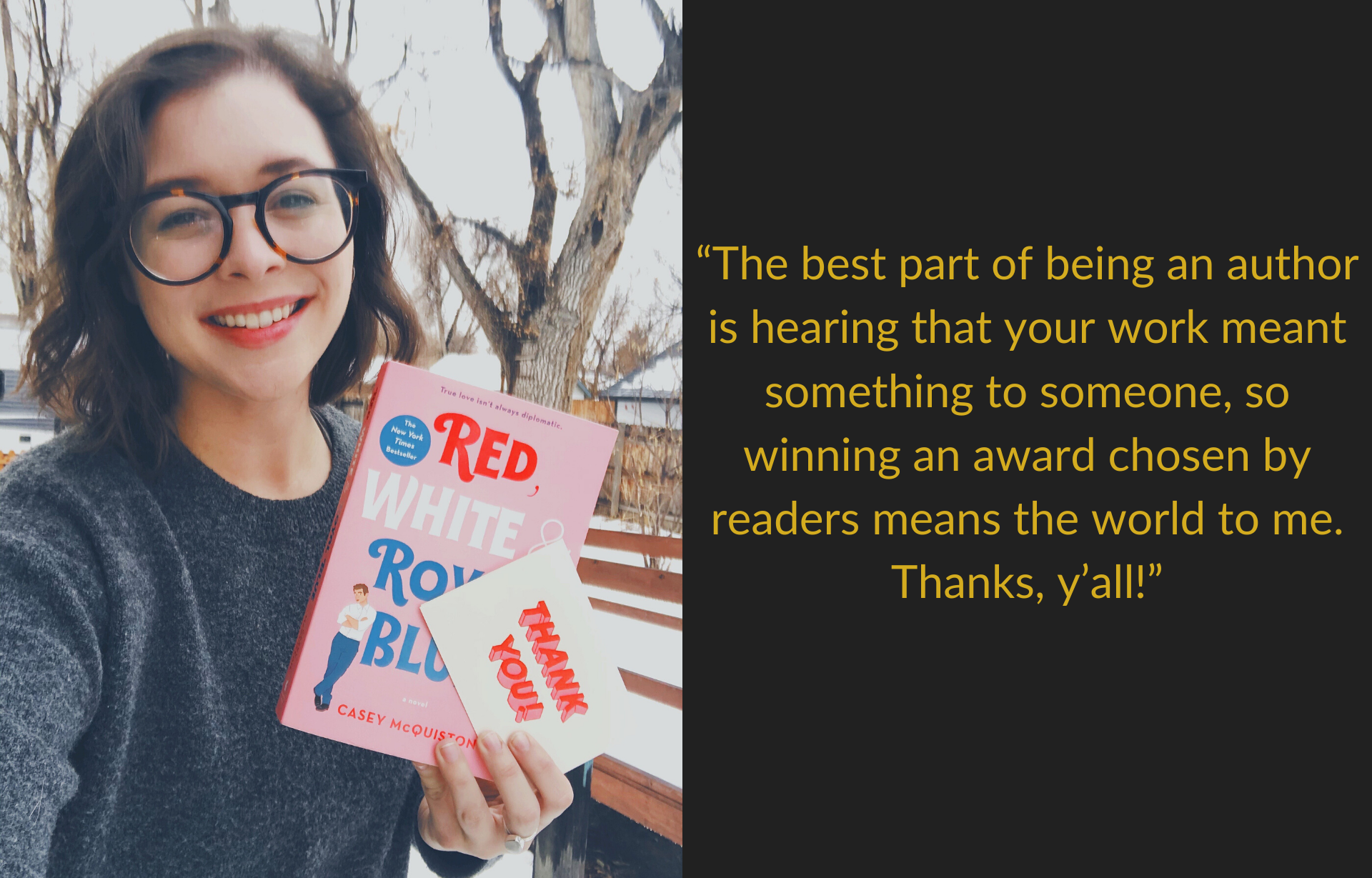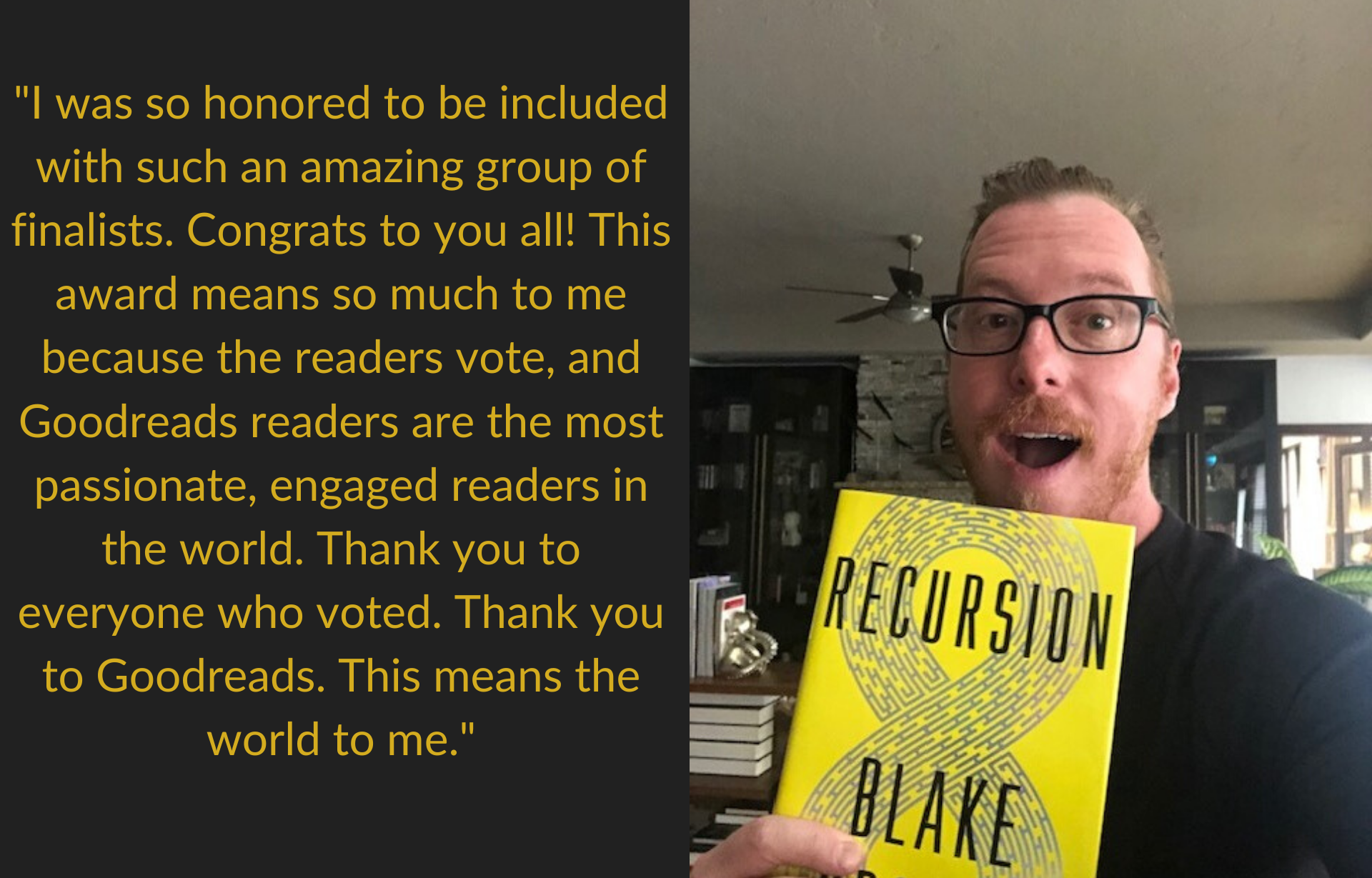 Comments
Showing 1-50 of 72
(72 new)
back to top