News and Interviews
A Behind the Scenes Look at Jenny Han's NY Screening of 'To All The Boys I've Loved Before'
Posted by Marie on August 18, 2018
In anticipation of the weekend's
Netflix premiere
of
To All the Boys I've Loved Before
, Goodreads met up with author
Jenny Han
at an advanced screening of her hit
YA rom-com
in New York. After the film, Goodreads Co-Founder and Editor-in-Chief Elizabeth Khuri Chandler moderated a panel that included star Lana Condor, director Susan Johnson, and of course, Jenny Han herself.
Below are a few highlights from the event. Don't forget to add Han's
book
to your
Want to Read shelf
before tuning into the adaptation!
This post is sponsored by To All the Boys I've Loved Before.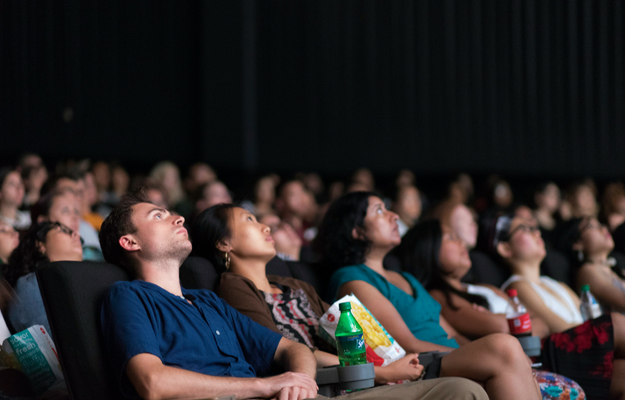 Photo Credit: Caroline Sinno Photography
Comments
Showing 1-35 of 35
(35 new)
date
newest »
back to top