News and Interviews
Science Fiction & Fantasy Week 2018
Posted by Hayley on August 6, 2018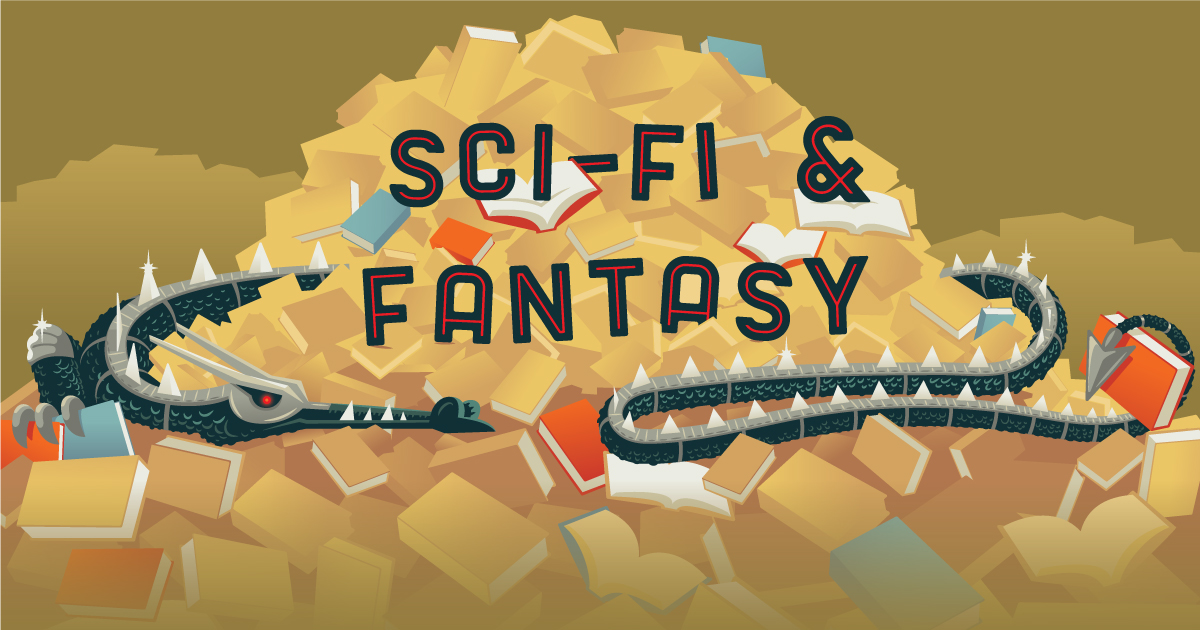 All this week we're celebrating science fiction and fantasy on Goodreads! Explore new realms and embark on out-of-this-world adventures as we highlight spectacular stories, from the best of all time to the most anticipated of the year.



Top 50 Science Fiction Books on Goodreads
From Arrakis to a Martian potato farm, discover readers' favorite sci-fi escapes.
Top 50 Fantasy Books on Goodreads
Join a quest to rid a dark lord or take the throne with these beloved fantasy epics.
Best Sci-Fi & Fantasy of 2018
Find the greatest stories of the year.
Most Anticipated Sci-fi & Fantasy
The future is so bright.
Hidden Gems for Lifelong Fans
For readers who've tackled the classics.
Recommendations from Experts
The genres' biggest superfans weigh in.
What will you be reading for Sci-Fi & Fantasy Week?
Let us know in the comments!
Comments
Showing 1-50 of 306
(306 new)
back to top