News and Interviews
7 Buzzy Books Hitting Shelves Today
Posted by Hayley on March 6, 2018
Need another excuse to go to the bookstore this week? We've got you covered with the buzziest new releases of the day.
To create our list, we focused on the top books Goodreads members can't wait to read, which we measure by how many times a book has been added to
Want to Read shelves
. All these highly anticipated titles are now available! Which ones catch your eye?
You should read this book if you like:
Literary fiction, electrifying debuts, once-in-a-lifetime friendships, stories that span continents, the power of perseverance
Check out our interview with Rao here!
You should read this book if you like: Fantasy, novelizations of Oscar-winning films, heartbreaking and haunting romance, daring escapes, amphibious men
You should read this book if you like: Thrillers, top-secret missions and conspiracies, Harry Houdini, secret military bases, being on the run from bad guys
You should read this book if you like:
Paranormal fantasy, the
Fever
books, Dublin, Faerie Queens and Frost Kings, saving the human race, ancient enemies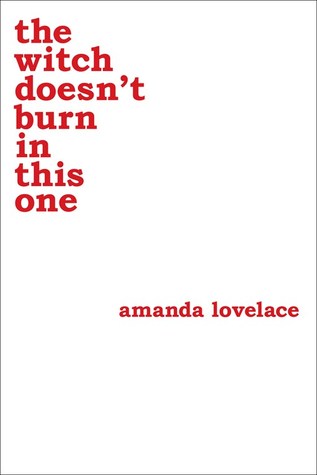 Comments
Showing 1-21 of 21
(21 new)
date
newest »
back to top