News and Interviews
Great Gifts for Middle-Grade Readers
Posted by Marie on November 13, 2017
Mafi
are the perfect stocking stuffers. "Middle grade novels are my first love; these were the books I first discovered as a young person—the books that became the portal through which I discovered distant lands and fascinating new friends. Here are a list of some of my favorites for the young reader in your life."
"I adored this book as a child. I reread it a couple of years ago, as an adult, and it made me cry all over again."


"Jason is just, hands down, one of the most talented writers working today. This book is so special."


"It's a tough call, but this might be my favorite Dahl book…Matilda was such a role model for my young self."


"This one is for a slightly younger audience, but it's a beautiful, stunning story—another knock out by Matt de la Peña—and the visuals are divine."


"I was obsessed with this book when I was a kid. I probably read it about fifty times!"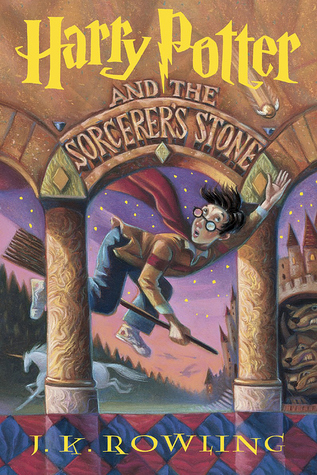 "This book needs no introduction, of course, but I just couldn't keep it off the list. It's a modern classic—one I can't wait to share with my own daughter."


Comments
Showing 1-20 of 20
(20 new)
date
newest »
back to top