News and Interviews
November's Hottest Books
Posted by Cybil on November 6, 2017
A thriller on the moon, a sweeping drama about a young woman during the Russian Revolution, a nonfiction look at our obsession with hoaxes, and much more! This November, there are plenty of reasons to stock up on new books.
Be sure to add your favorites to your
Want to Read
shelf and let us know what you're reading and recommending in the comments.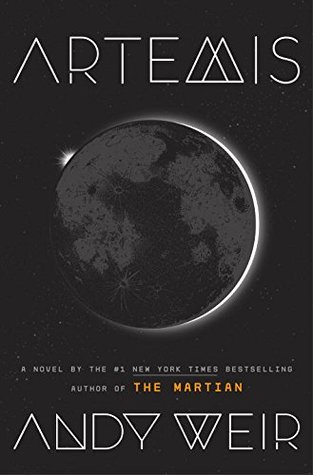 Andy Weir's first novel,
The Martian
, was an interstellar stellar hit and was later adapted into a hit movie starring Matt Damon. Weir's followup to that success is this thriller set on the moon.
Read our interview with Weir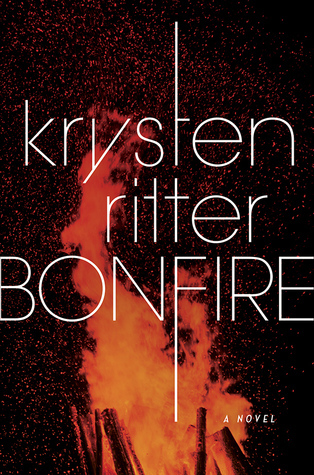 A.J. Jacobs explores the transformation of the modern family, including the impact of DNA tests, unorthodox arrangements, and the construction of a family tree that will one day connect all 7 billion humans.
Get "generational" book recommendations from Jacobs
In the first book of this new fantasy series, the future of a kingdom rests in the hands of a young con artist who discovers that magic may be real.


In this thriller, Quinn's estranged sister has a strange and desperate request: secretly care for an imperiled and mysterious young girl.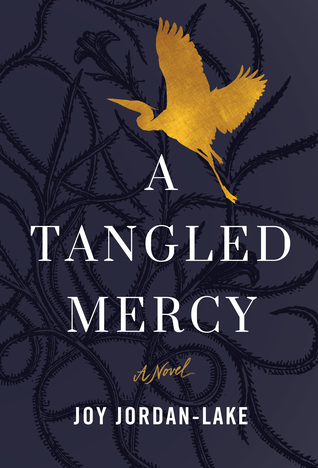 Failing out of grad school, a woman returns to Charleston to continue her mother's research into a failed 1822 slave revolt in this powerful novel.


What happens after the happy ending? Noah, from the Mara Dyer young adult novels, continues his story in this new series.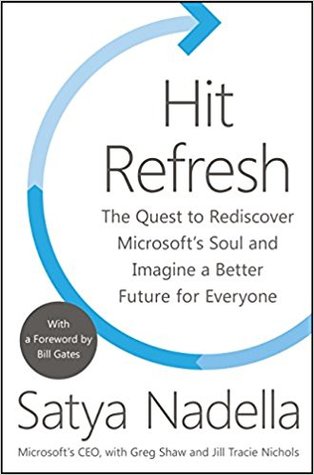 The Microsoft CEO tells us about his journey, how technology is transforming the world, and the power of empathy.


Peek into an underappreciated power of Queen Victoria: her skill as a successful matchmaking grandmother.


Our exclusive interviews, authors' recommendations, and hot books of the month make their debuts in our general newsletter. Missing out on our general, romance, or young adult newsletters? Be sure to sign up.
Comments
Showing 1-10 of 10
(10 new)
date
newest »
back to top