News and Interviews
The Soonish Science Nerds' Favorite Pop Sci Books
Posted by Cybil on October 3, 2017
Soonish: Ten Emerging Technologies That'll Improve and/or Ruin Everything
is an in-depth investigation into a huge range of technologies that might change the future, including DNA-altering medicine, elevators that reach space, programmable matter, 3-D-printed organs, and more.
The book is peppered with humor, comic strips, weird facts, and stories the husband-and-wife team of
Kelly
and
Zach Weinersmith
uncovered while researching their book. Really weird. Like did you know humans will usually obey a killer robot that claims to have cookies?
"We are giant science nerds, and Goodreads asked us to recommend five of our favorite pop sci books. We managed to narrow it down to ten. All of these books were so good that they changed the way we think. The first five are pop science. The next five are, let's say, not exactly light reading. But they are all well worth the journey," says Zach Weinersmith.
Click on each book's image below to learn more about the authors' selections.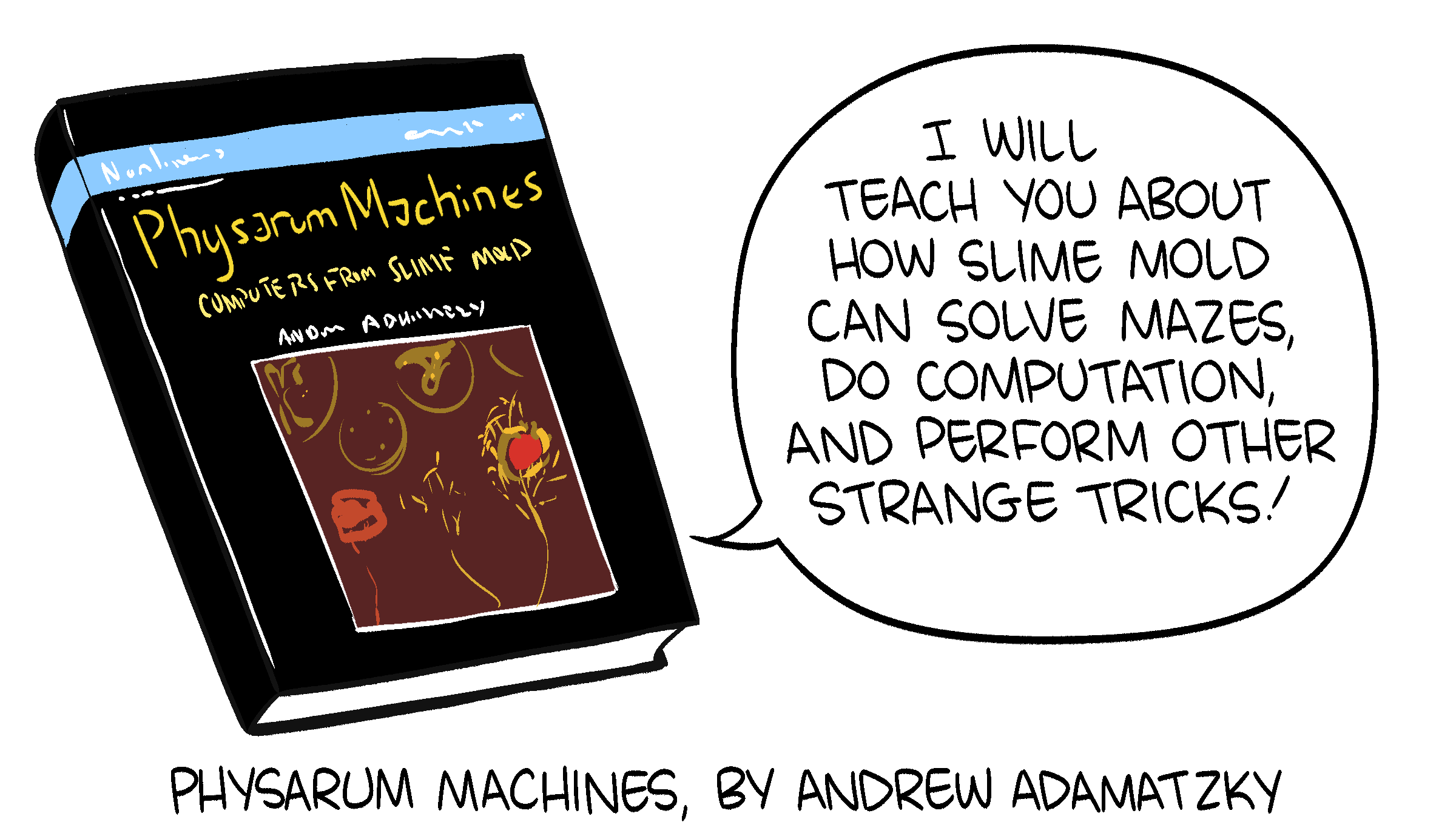 And for even more bookish goodness, see our recent blogs:
16 Hilarious Audiobooks Guaranteed to Make You Laugh
9 Book Characters You Would Want to Take a Road Trip With
7 Brand-New Books Goodreads Members Can't Wait to Read
Comments
Showing 1-13 of 13
(13 new)
date
newest »
back to top