News and Interviews
The Season's Hottest Debut Novels
Posted by Cybil on August 23, 2017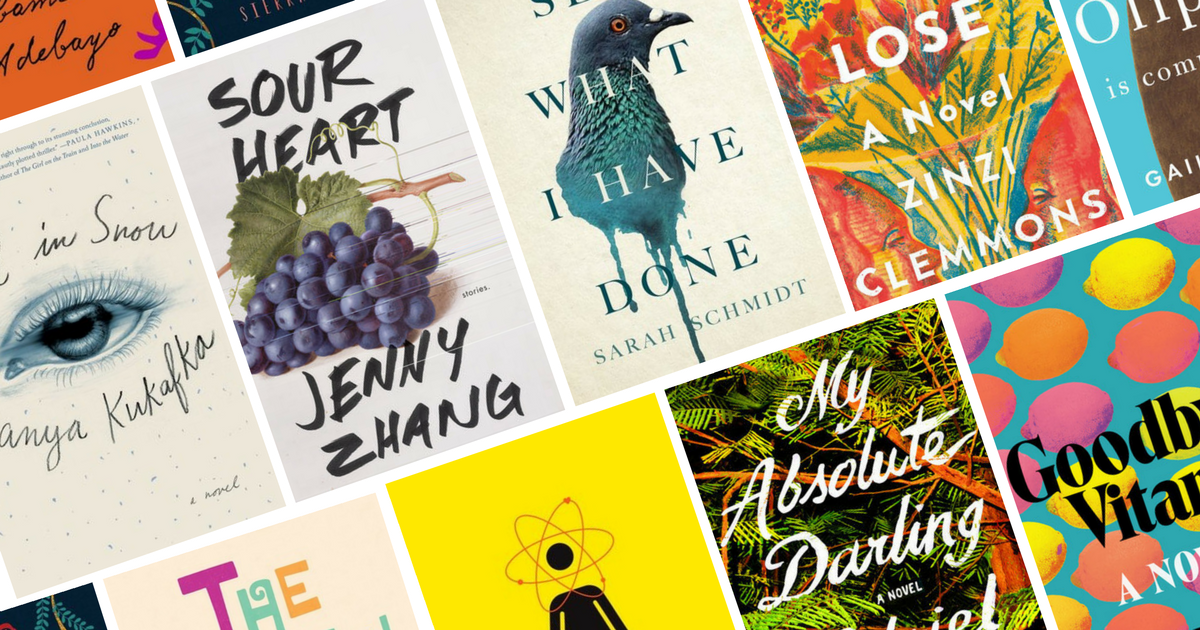 Over the last few months, a new class of bright voices has arrived in bookstores. And now's the perfect time to catch up on these rising literary stars.
Below you'll find 20 debut novels—both adult fiction and YA—that hit bookshelves from May to August, capturing the attention of our readers. From a young girl who tries to escape an abusive survivalist father (
My Absolute Darling
), to a riveting tale of Lizzie Borden (
See What I Have Done
), to the aftermath of a teen's murder (
Girl in Snow
), these books will take you from summer to fall.
You can also read our exclusive interviews with a few of these new authors, including
What We Lose's
Zinzi Clemmons
,
My Absolute Darling's
Gabriel Tallent
,
Stay With Me's
Ayobami Adebayo
,
Midnight at the Bright Ideas Bookstore's
Matthew Sullivan
, and
The Leavers'
Lisa Ko
.
Be sure to add these intriguing books to your
Want to Read
shelf, and let us know what debut novels you've recently discovered.
Debut Fiction
Debut YA Fiction
Have you discovered a great debut recently? Share it with us in the comments!
Check out more recent
blogs
:
How to Find the Love of Your Life in a Bookstore: The Ray Bradbury Method

The Best Young Adult Books of August

Exclusive Excerpt: Leigh Bardugo's 'The Language of Thorns'

Comments
Showing 1-35 of 35
(35 new)
date
newest »
back to top