Born
in Rucker's Plantation, Roxie, Mississippi, The United States
September 04, 1908
Died
November 28, 1960
Genre
Influences
Fyodor Dostoevsky, H.L. Mencken, Theodore Dreiser, C.S. Lewis, Gertrud
...more
Related News
When it comes to writing, Jocelyn Johnson is about that life.    The Virginia native—born, bred, and wed—has had aspirations of being a...
February is African American History Month, which is the perfect opportunity to expand your reading horizons. Of course, there are the classic...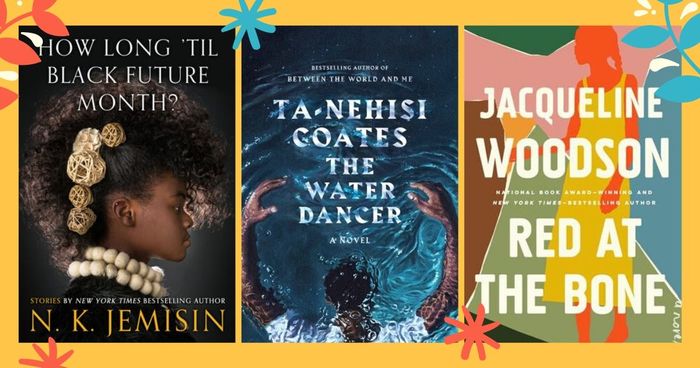 Ready to see some of your favorite stories come to life? Hollywood producers, directors, and actors are continuing their obsession...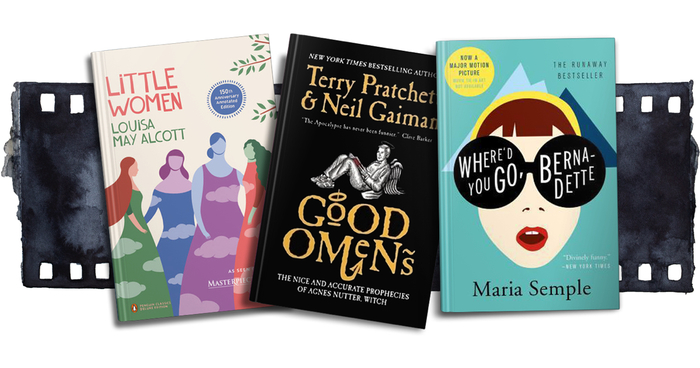 Polls
December 2016 reading
More...
Topics Mentioning This Author