Stephen Graham Jones
Goodreads Author
Born
The United States
Website
Genre
Member Since
March 2016
Popular Answered Questions
Related News
So many aspects of life and leisure have changed. This is true. It's also true that we need to take care of ourselves, collectively and i...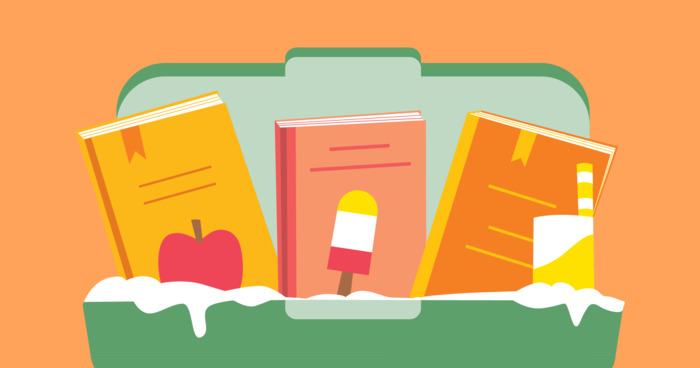 Spring ushers in blooming flowers, warmer weather, and more daylight hours for reading! We're here to help you beat any lingering winter b...
Lori Hettler is the founder and moderator of The Next Best Book Club, one of the most popular groups on Goodreads, and has been a reader and revie...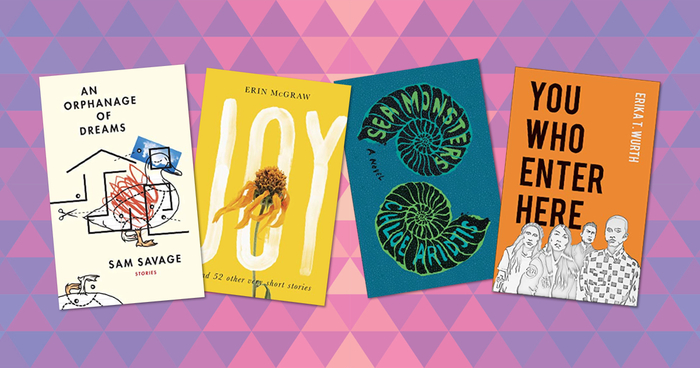 "I won an arc copy through a Goodreads giveaway and immediately started reading it when it arrived. The characters felt so real and the atmosphere was creepy when the strange occurrences were happening. I found myself getting wrapped up in the lives o" Read more of this review »
"Stephen Graham Jones is one of those authors I've learned to trust implicitly. No book is ever like another in his catelog, and some of them are completely out there, but I've loved the experience of reading all of them. The Only Good Indians is no e" Read more of this review »
"What a ride. It's been a while since I read a horror novel, but really enjoyed The Only Good Indians. This is a story of four friends who embark on a hunting trip, dubbed the Thanksgiving Classic, and make decisions that fateful day that would come b" Read more of this review »
"
yeah, I should sign on there, probably . . .
"
"
oh, man, didn't know. thanks for the headsup.
"
"
one of the all-time good ones.
"
"
cool, thanks. so: Coven, and the Roanoke one. those are what people tell me to watch. and s.2, which may be one of those.
"
"
(there again in late August, I think. I can mark that "Rebekah" out)
"
Stephen Jones
answered
Eric Roeschlein
's question:
oh, man, didn't think anyone would get that. thank you. yes. and? that line was originally from another thing I'd wrote—it might be in The Fast Red Road too?—but I smuggled it into Bird.
really: I expected this to be my own private little joke.
See Full Answer
More of Stephen's books…
Polls
October 2019 Subgenre (Horror) Poll

We ask that you only vote if you are planning on participating in our discussion should your choice win.

Which Horror Mystery/Thriller would you like to read in October?
More...
Topics Mentioning This Author
No comments have been added yet.