Born
in Louisville, Kentucky
April 24, 1940
Died
December 28, 2017
Website
Genre
Influences
| | | |
| --- | --- | --- |
| | A is for Alibi (Kinsey Millhone, #1) | |
| | M is for Malice (Kinsey Millhone, #13) | |
| | J is for Judgment (Kinsey Millhone, #10) | |
| | B is for Burglar (Kinsey Millhone, #2) | |
| | C is for Corpse (Kinsey Millhone, #3) | |
| | K is for Killer (Kinsey Millhone, #11) | |
| | D is for Deadbeat (Kinsey Millhone, #4) | |
| | F is for Fugitive (Kinsey Millhone, #6) | |
| | N is for Noose (Kinsey Millhone, #14) | |
| | E is for Evidence (Kinsey Millhone, #5) | |
More books by Sue Grafton…
Related News
If you love a page-turning mystery, you are in for a treat this month. We're seeing a great assortment of highly anticipated mysteries and...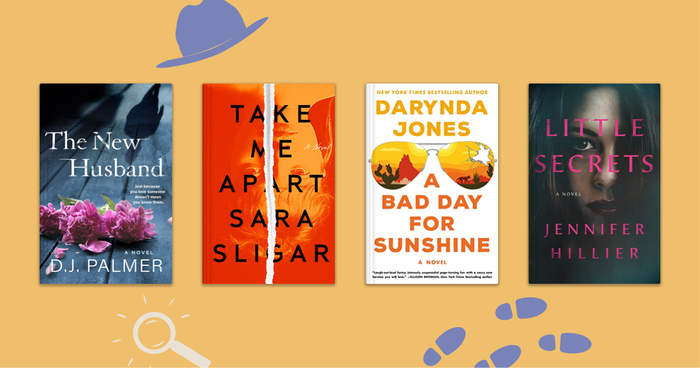 A Is for Alibi introduced P.I. heroine Kinsey Millhone almost 30 years ago. The crime writer reveals what lies ahead as the end of the alphabet...
"When you have eliminated all which is impossible, then whatever remains, however improbable, must be the truth"-Sherlock...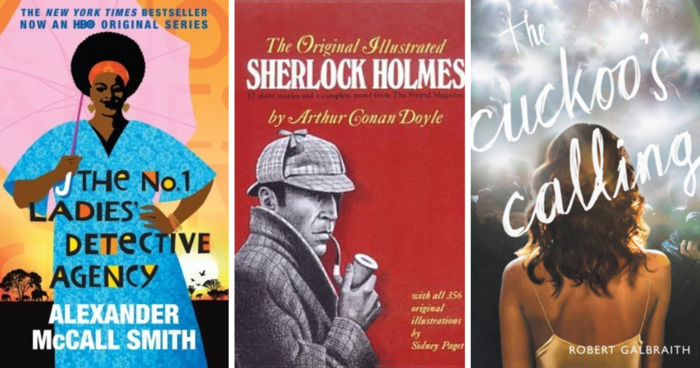 Polls
December 2013/January 2014 Group Read
More...
Topics Mentioning This Author