Born
in Providence, Rhode Island, The United States
August 20, 1890
Died
March 15, 1937
Website
Genre
Influences
Related News
  Connoisseurs of horror fiction can tell you: The genre is much more sophisticated and generous than its reputation might suggest. There...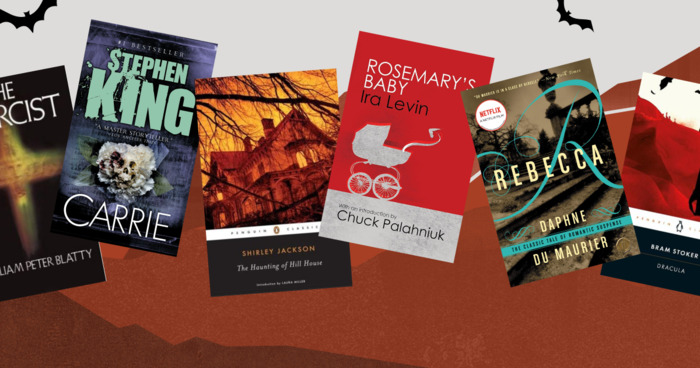 Silvia Moreno-Garcia is the New York Times–bestselling author of critically acclaimed speculative novels including Mexican Gothic (which won...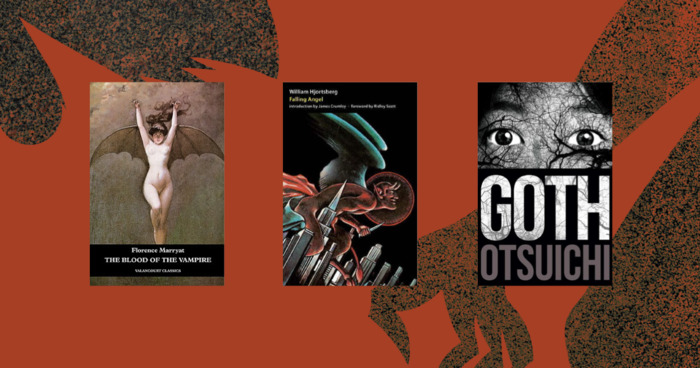 Victor LaValle knows his way around a scary tale or two. He's the author of the horror novels The Ballad of Black Tom...
Topics Mentioning This Author