Born
in Enterprise, AL, The United States
June 01, 1950
Died
December 27, 1999
Website
Genre
Related News
We'll admit it: Of all the types of novelists, it's horror writers we have the most questions for. Like: WHY? And WHAT IS WRONG WITH...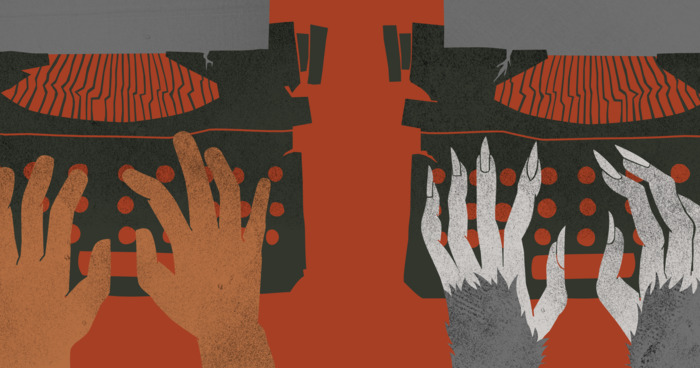 It's always the perfect time to lose yourself in a mystery or thriller...but there's nothing like summer to curl poolside with a...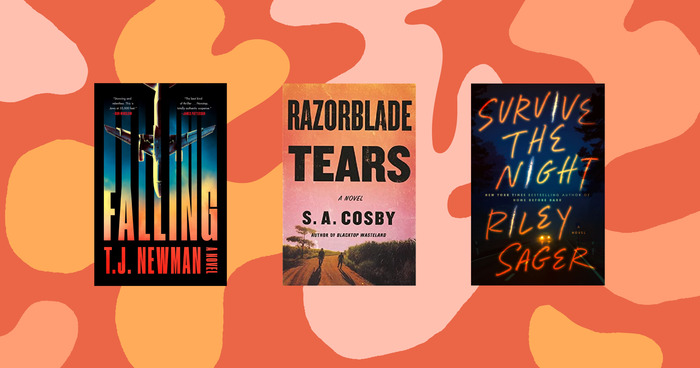 Polls
What shall we read in December, 2019? Post 1980.
53 total votes
More...
Topics Mentioning This Author
| topics | posts | views | last activity | |
| --- | --- | --- | --- | --- |
| Horror Aficionados : What do you like most about your favorite author | 23 | 112 | Dec 07, 2011 09:13AM | |
| The Seasonal Read...: Winter Challenge 2011: Completed Tasks -DO NOT DELETE ANY POSTS IN THIS TOPIC | 2888 | 760 | Feb 29, 2012 09:03PM | |
| Crazy Challenge C...: Joy's Challenges and List | 19 | 42 | Mar 18, 2012 07:45AM | |
| Crazy Challenge C...: Reading Recap - March 2012 | 32 | 30 | Apr 10, 2012 08:09AM | |
| The Seasonal Read...: Spring Challenge 2012: Completed Tasks -DO NOT DELETE ANY POSTS IN THIS TOPIC | 2302 | 749 | May 31, 2012 09:02PM | |
| Around the World ...: Alabama | 5 | 148 | Jul 22, 2012 12:02PM | |
| Crazy Challenge C...: Pssst...Whatcha Reading ? (2012) | 1217 | 240 | Jan 01, 2013 11:26AM | |
| Horror Aficionados : "Conservative" Horror ? | 125 | 387 | May 15, 2013 04:35AM | |
| Stephen King Fans: What are you reading right now? | 5112 | 1570 | May 24, 2013 10:32AM | |
| Books Stephen Kin...: Stephen King - May, 1982 interview | 9 | 61 | May 16, 2014 06:02AM | |