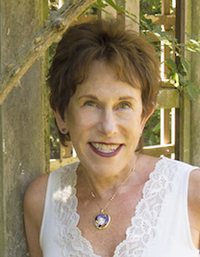 more photos (3)
Leslie Rupley
Goodreads Author
url
https://www.goodreads.com/leslierupley
born
Paterson, New Jersey, The United States
gender
female
website
genre
member since
April 2013
Popular Answered Questions
·
* Note: these are all the books on Goodreads for this author. To add more,
click here
.
Leslie Rupley hasn't written any blog posts yet.
Jewish Historical Fiction
— 354 members — last activity Jul 28, 2015 06:27PM
For those that love Jewish historical fiction representating as many cultures, countries, and time periods as we can find.
Historical Fictionistas
— 7294 members — last activity 1 minute ago
Welcome to Historical Fictionistas! We want to experience all different kinds of HF with all different kinds of people. The more diverse, the better.
...more
Goodreads Authors/Readers
— 21307 members — last activity 21 minutes ago
This group is dedicated to connecting readers with Goodreads authors. It is divided by genres, and includes folders for writing resources, book websit
...more
No comments have been added yet.